Performer Stuff is the actor's one-stop-shop for monologues of every genre, age, length, and era. Whether you're looking for a comedic or dramatic, one-minute or two-minute, classical or contemporary monologue, Performer Stuff has you covered. With an ever-growing list of monologue features, you're sure to find the perfect monologue for your next audition and your rep. Check out all of our monologue features below. Be sure to bookmark this list so you can come back whenever you need a new audition piece!
Monologues for the Most Popular High School Plays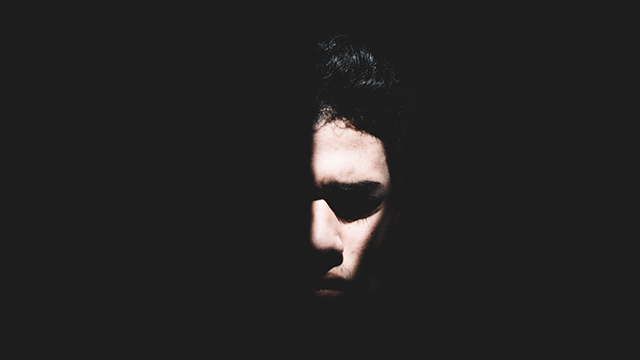 Ashleigh Gardner received her AA in Theatre/Drama/Dramatic Arts from Valencia College and her Bachelors Degree in English Literature and Masters Degree in Literary, Cultural, and Textual Studies from the University of Central Florida. She is a playwright and an actor.