Are you in search of a monologue from a character dealing with mental illness?  Whether it is depression, suicide, or schizophrenia, each of these characters is suffering through, or helping someone along their journey, in battling their own mind.  Everyone has their own inner demons, and these characters are not afraid to voice the inner turmoil plaguing their psyche.
A monologue from Nobody by Crystal Skillman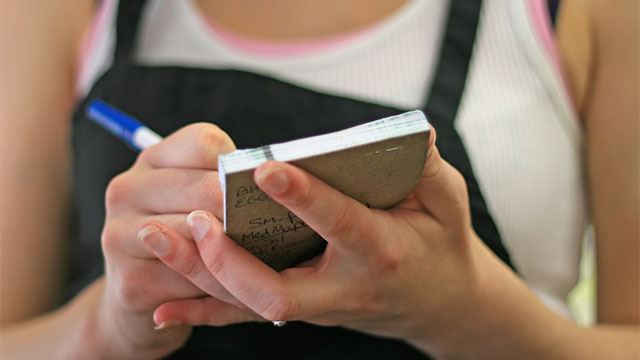 (Female, Dramatic, 20s)
Six people come together, each for their own reasons, at a restaurant on the Lower East Side. Obsessively going over the events of the day, they grasp at trying to come to terms with their disjointed lives and their singular, unsettling dream. Ilona, the waitress at the restaurant, recounts to the audience a few moments and feelings from her life. She describes a fantasy she's had about being hired as an actress on a soap opera, which leads into an anecdote about the time she realized that her mother had been married when she met her father. All of this ties together when she explains that she's been going to doctors in an attempt to diagnose her depression.
---
Meghan Mitchell is a working actor who graduated cum laude from North Central College in Naperville, Illinois with a B.A. in Musical Theatre. She loves Shakespeare and nightly fireworks, and after working regionally and on ships, she is now proud to call Orlando her home.