Auditioning for Jim Leonard, Jr.'s The Diviners soon? Take a look at these amazing monologues chosen specifically for every character.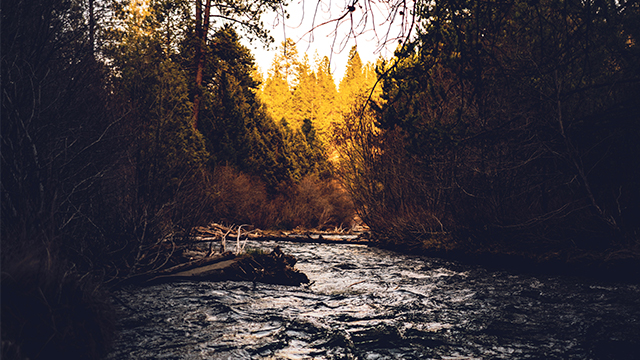 Auditioning for Buddy Layman
Herby Alice Counts Down to Yesterday by Nicole B. Adkins
Herby Alice, early to mid-teens, isn't the most popular kid at school, but he's a science genius. He's talking to aspiring reporter Rose, same age.
Get the monologue here. 
Album by David Rimmer
In David Rimmer's Pulitzer- finalist comedy, Peggy, Trish, Billy and Boo grow up. The changes they go through are hilarious and universal. A high school. June 1967. The Quarry.  Billy has a dream and a wish.
Get the monologue here. 
---
Ashleigh Gardner received her M.A. in Literary, Cultural, and Textual Studies (with concentrations in Contemporary Film, Psychoanalytic Theory, and Gender Studies) and her B.A. in English Literature (with concentrations in Early American Literature, Victorian & Gothic Literature, and Feminisms), both from the University of Central Florida. She is a playwright, a Shakespearean trained actor, a dramaturge, and a photographer.