Auditioning for Jim Leonard, Jr.'s The Diviners soon? Take a look at these amazing monologues chosen specifically for every character.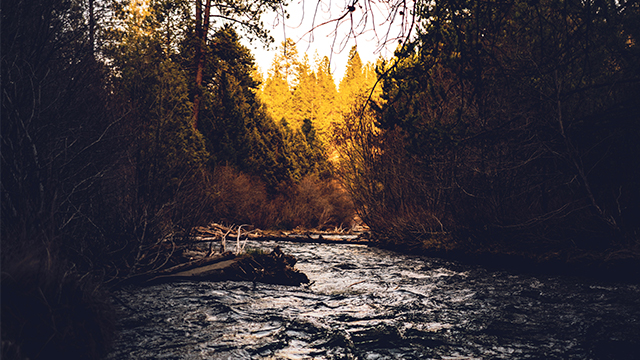 Auditioning for Buddy Layman
Herby Alice Counts Down to Yesterday by Nicole B. Adkins
Herby Alice, early to mid-teens, isn't the most popular kid at school, but he's a science genius. He's talking to aspiring reporter Rose, same age.
Album by David Rimmer
In David Rimmer's Pulitzer- finalist comedy, Peggy, Trish, Billy and Boo grow up. The changes they go through are hilarious and universal. A high school. June 1967. The Quarry.  Billy has a dream and a wish.
Ashleigh Gardner received her AA in Theatre/Drama/Dramatic Arts from Valencia College and her Bachelors Degree in English Literature and Masters Degree in Literary, Cultural, and Textual Studies from the University of Central Florida. She is a playwright and an actor.