Are you looking for a monologue for competition or an audition that features a strong character? Performer Stuff playwright Rosary O'Neill has hundreds of monologues on our site to choose from, and these are only ten of them! Take a look at her interview from May for some more info on what she writes about and how she got started!
A monologue from Property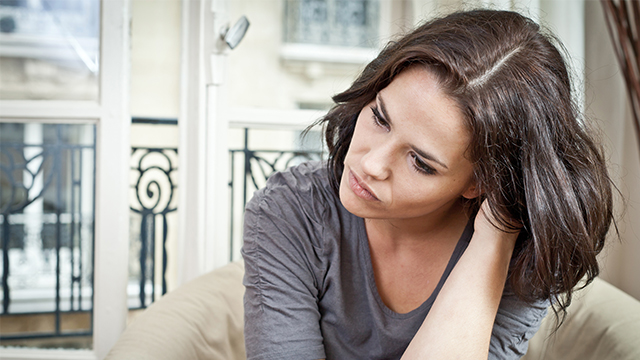 (Female, Dramatic, 20s)
Greed permeates this contemporary romantic comedy set in a Garden District mansion in New Orleans. A young man is caught between his dedication to his family's past (and "property") and his own very different future. Should he follow his heart and marry a New-Age nurse or succumb to his imperious society-driven mother Irene Dubonnet and drop her? The satire intensifies because it's carnival in New Orleans when old and new traditions and masked traditions consume the family. In this monologue, Monica is reflecting on the last months of her husband's life.
Find the monologue here.
---
Ashleigh Gardner received her AA in Theatre/Drama/Dramatic Arts from Valencia College and her Bachelors Degree in English Literature and Masters Degree in Literary, Cultural, and Textual Studies from the University of Central Florida. She is a playwright, an actor, and PerformerStuff.com's Editor.