Looking for a monologue that grapples with conflict in family matters?  These monologues feature characters frustrated at their mothers and fathers, brothers and sisters.  They are finally attempting to break free from their family ties.  Whether these characters are in broken homes, plagued with divorce, abuse, or misinterpreting kind acts as acts of embarrassment, these characters all have one thing in common—their own family issues.
A monologue from Hearts by Rosary O'Neill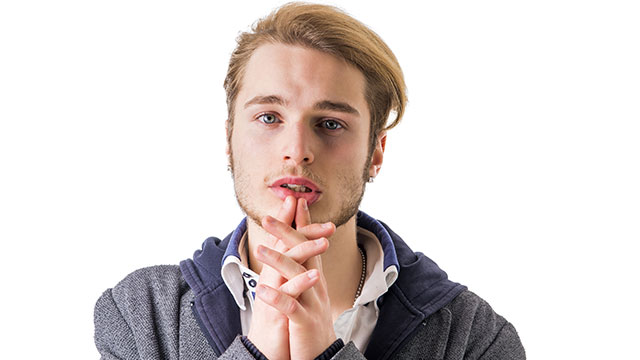 (Male, Dramatic, Late Teens-20s)
A critically ill young artist must reject his family's fortune to pursue his precarious passion to make art. An antebellum mansion in the Garden District, New Orleans, Louisiana creates the setting for this artist's last fight. When a new age nurse arrives and proposes the hope of a renewed life at a distant artists colony, the man must choose between his doomed if comfortable Gothic history and a bohemian precarious future. In this monologue, Rooster—the artist—tries to spare his girlfriend from his monstrous mother.
Get the monologue here.
---
Meghan Mitchell is a working actor who graduated cum laude from North Central College in Naperville, Illinois with a B.A. in Musical Theatre. She loves Shakespeare and nightly fireworks, and after working regionally and on ships, she is now proud to call Orlando her home.