Have you found your next monologue for competition and audition season? If not, we've got you covered. Below are 10 monologues (5 comedic and 5 dramatic) from male characters who are dealing with death — coping however they can, whether through humor or sincere brutal honesty.
A monologue from Friendlyville by Kevin Drzakowski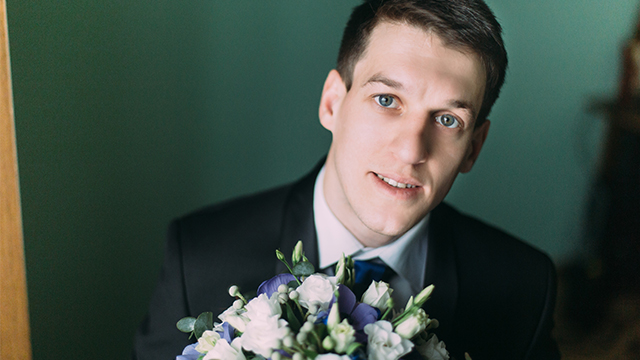 (Comedic – 20s)
Friendlyville's Main Street. Friendlyville's reluctant clown, Giggles the Clown, has just turned up dead, apparently murdered. Jake Robertson, Friendlyville's florist, unexpectedly has the task of eulogizing Giggles thrust upon him during a speedy impromptu funeral.  At first, Jake struggles to find something meaningful to say about a clown who wasn't very good at making people laugh, but then Jake remembers a formative experience from Giggles's childhood.
---
Ashleigh Gardner received her AA in Theatre/Drama/Dramatic Arts from Valencia College and her Bachelors Degree in English Literature and Masters Degree in Literary, Cultural, and Textual Studies from the University of Central Florida. She is a playwright and an actor.