Auditioning for Hamlet soon? Check out these monologues hand-picked and perfect for every role.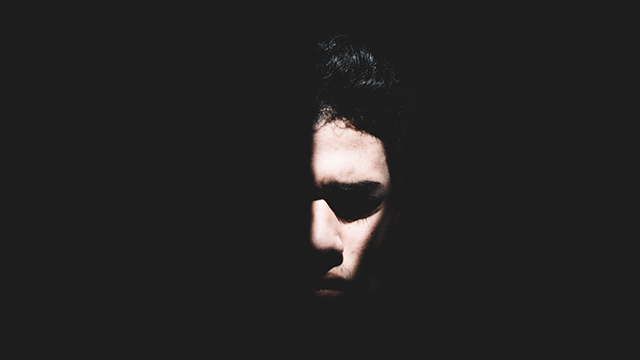 Auditioning for Hamlet
Measure for Measure
Young Claudio has gotten Julietta pregnant, and they have attempted to address a pregnancy out of wedlock with marriage. They married in the church, but because of technicalities, their marriage is not lawful. Claudio is arrested and taken to jail to be executed. Isabella, Claudio's sister who is in progress of taking her vows to become a nun, visits Antonio and begs for her brother's life. Antonio says he will spare Claudio if Isabella marries him. Isabella refuses, and visits her brother to tell him the decision she's made. In this monologue, he sits and ponders death while Isabella stands close by. In the end, he begs her to reconsider.
Henry IV, Part II
A public place near Westminster Abbey.  In this monologue, King Henry V is now King after the death of King Henry IV.  Falstaff comes before him, his partner in crime for his entire youth and longtime friend.  Henry V renounces their friendship and banishes Falstaff from the Palace, to live off of a pittance that will keep him from doing evil, but out of the way of his rule.  This is the coldest act that Henry V (formerly Hal) could do to his old companion.
---
 Ashleigh Gardner received her AA in Theatre/Drama/Dramatic Arts from Valencia College and her Bachelors Degree in English Literature and Masters Degree in Literary, Cultural, and Textual Studies from the University of Central Florida. She is a playwright and an actor.