Looking for a monologue from an LGBTQ+ identifying character? We're here to help. Below we've listed ten monologues from our collection that feature LGBTQ+ characters dealing with acceptance, relationships, transitioning, and personal discovery.
A monologue from Women of Choice by David Rush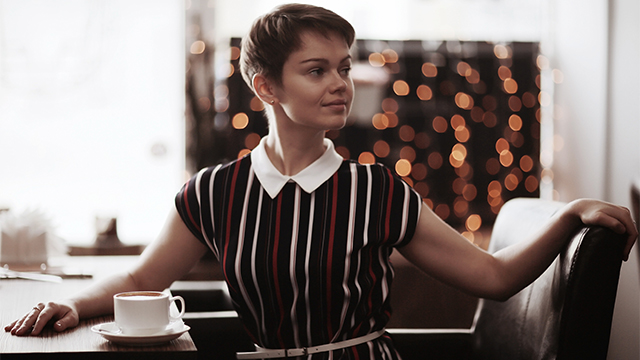 (Female, Serio-comic, 20s – 30s)
This standalone monologue is entitled "ARTIE, the Single Girl." Artie is by herself at a mixer (a party for single people looking to meet other single or available people) for the gay community. She has just sat down to talk to another woman she is interested in and expresses her discomfort over attending these kinds of functions. Her awkward small talk quickly devolves into a very personal account of why she has socially awkward tendencies and social anxiety. They seem to stem from her young adult relationship with her parents; her awkward feelings and comments are spilling over into her interactions with others, especially in romantic situations. As she speaks, she also brings up two of her ex-es, which only adds more discomfort to the situation. (This monologue contains adult language.)
---
Ashleigh Gardner received her AA in Theatre/Drama/Dramatic Arts from Valencia College and her Bachelors Degree in English Literature and Masters Degree in Literary, Cultural, and Textual Studies from the University of Central Florida. She is a playwright and an actor.