Looking high and low for contrasting monologues for your next audition or competition? We've gathered five pairs for women and five pairs for men to get you started! These contemporary monologue pairs focus on character differences: in love and out of love, zany and level-headed, tragically injured and heroically optimistic.
Monologues for Women
Hypocrites & Strippers by Kim Yaged and Catholic School Girls by Casey Kurtti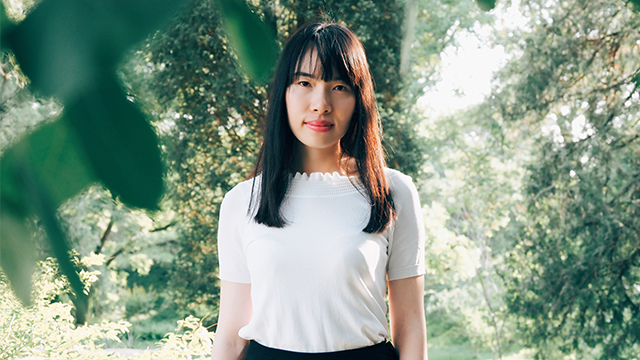 Hypocrites & Strippers by Kim Yaged
New Jersey, Los Angeles, and lots of places in between. Jyl, 30ish, an overachiever who didn't quite blossom into fruition. She's ready to make something of her life, but her romantic proclivities keep getting in the way.
Catholic School Girls by Casey Kurtti
It is a Monday in Sister Mary Lucille's second-grade class. Her students completed their First Communion the Saturday prior and she is beginning class with announcements and tasks but is distracted by a few students and their childish habits. In this monologue, she reprimands them (and their parents) with intrusive and presumptuous remarks and commands. Sister Mary Lucille has a wicked tongue and epitomizes the caricature of Catholic school teacher.
---
Ashleigh Gardner received her M.A. in Literary, Cultural, and Textual Studies (with concentrations in Contemporary Film, Psychoanalytic Theory, and Gender Studies) and her B.A. in English Literature (with concentrations in Early American Literature, Victorian & Gothic Literature, and Feminisms), both from the University of Central Florida. She is a playwright, a Shakespearean trained actor, a dramaturge, and a photographer.