Auditioning for Dracula soon? Check out these audition monologues perfect for every role!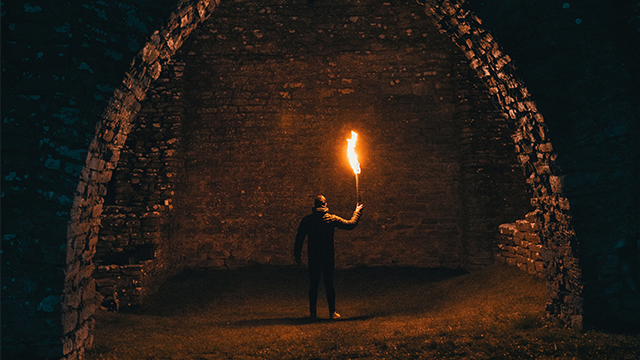 Auditioning for Dracula
Marlowe by Josephine Preston Peabody
Marlowe talks of his bravery and ability to withstand whatever challenges are thrown at him. He has fought nearly everything and has nothing left to lose.
Frankenstein by Mark Scharf
After having been created, and realizing he will never be accepted into society for who he is, the Creature bargains with Victor. The Creature wants a companion. Together, he and she will run to the far reaches of the north and live out their days, never to be seen or heard of again. The Creature threatens to kill those close to Victor, one by one, until he honors his request.
---
Ashleigh Gardner received her AA in Theatre/Drama/Dramatic Arts from Valencia College and her Bachelors Degree in English Literature and Masters Degree in Literary, Cultural, and Textual Studies from the University of Central Florida. She is a playwright and an actor.