Need a comedic monologue from a character who's bewildered by their changing identity? We've compiled a list of ten monologues, five for men and five for women, that are sure to fit your style. What's even better, we've included links to where you can find them on our site. Happy monologuing!
A monologue from Horseplay by DT Arcieri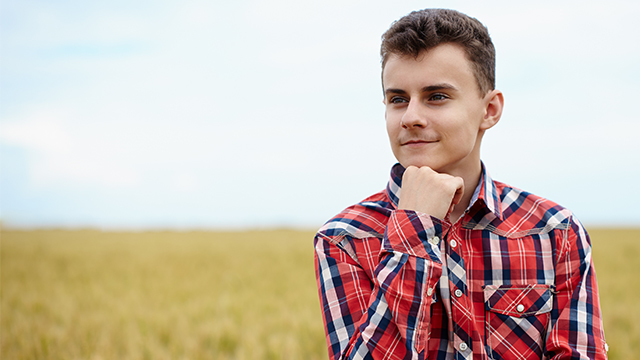 (Male, Serio-Comic, Young Adults – 20s)
This farmer's son has just spent the last 30 minutes listening to his father's discombobulated, allegorical tale of rival cows and horses on his farm. This wasn't the story his father promised him, one in which he learned how his mother died, but he underestimated his insightful son who, in this monologue, guesses correctly the story his father should have told him.
Ashleigh Gardner received her AA in Theatre/Drama/Dramatic Arts from Valencia College and her Bachelors Degree in English Literature and Masters Degree in Literary, Cultural, and Textual Studies from the University of Central Florida. She is a playwright and an actor.