Are you auditioning for Lillian Hellman's The Children's Hour in the fall? Take a look at these fantastic monologue suggestions, and find a monologue that's right for you!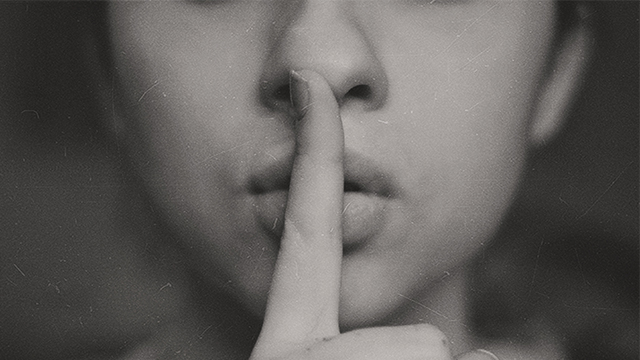 Auditioning for Martha Dobie
To The Test by Ricardo Soltero-Brown
Cynthia is in a meeting with Fox, Anne, and Denise for Cynthia's annual evaluation. They are examining her teaching practices and asking her questions about her teaching style, noting that many of her students have low standardized test scores. The panel's idea of teaching is very streamlined, eliminating the view that students are individuals with lives outside the classroom. They give their students answers during tests to ensure high scores. Cynthia, aghast at the scandalous way her colleagues treat their profession. Here, Cynthia responds to Fox's insinuation that Cynthia has no idea what students need.
Fallbeil by Liz Maestri
Fritz and Sophie were once friends, but during the war, Fritz joined the Nazi army and Sophie, the resistance. Here, Fritz is questioning Sophie about her involvement with the White Rose—she has helped throughout the war by writing leaflets to encourage the rise against the Nazi occupation. All Fritz had wanted was for her to lay low, play along so as to not get hurt, whether she agreed to what was happening or not. Now, Sophie explains that she could not have stayed silent, knowing the terror that was happening all around. She knows the country is lost no matter who wins the war.
An Uncommon Language by Evan Guilford-Blake
Héloise is a talented sculpture from France who has been institutionalized by her husband John. Charlotte is a close friend of Héloise who values her talent. Charlotte frequently visits Héloise. Charlotte and another friend Ralph have just arrived back to London after a visit. They tried to sneak in some clay for Héloise, and watched first hand how she was punished. Charlotte is now confronting John and tells him exactly what life is like in the facility.
Ashleigh Gardner received her AA in Theatre/Drama/Dramatic Arts from Valencia College and her Bachelors Degree in English Literature and Masters Degree in Literary, Cultural, and Textual Studies from the University of Central Florida. She is a playwright and an actor.