Are you searching endlessly for a great monologue for an audition or competition? Look no further! We've compiled a list of ten new monologues from Jonathan Dorf. These are sure to blow the auditors away!
A monologue from War of the Buttons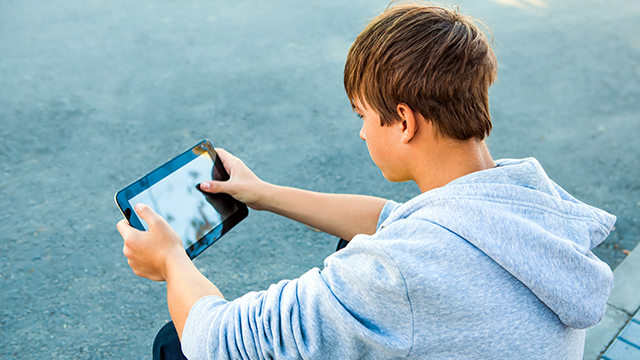 (Male, Juniors – Teens, Dramatic/Serio-comic)
Ticker, 12, a hyperactive imp who has just gotten into a fight with some students from the nearby prep school, talks to Charlie, 15. Charlie's parents have left him—and it's starting to look as if it's for good. They're on a sidewalk, where Charlie sits with his family's luggage.
Get the monologue here.
---
Ashleigh Gardner received her AA in Theatre/Drama/Dramatic Arts from Valencia College and her Bachelors Degree in English Literature and Masters Degree in Literary, Cultural, and Textual Studies from the University of Central Florida. She is a playwright, an actor, and PerformerStuff.com's Editor.