Auditioning for Arthur Miller's Death of a Salesman soon? Check out these amazing monologues chosen specifically for every character.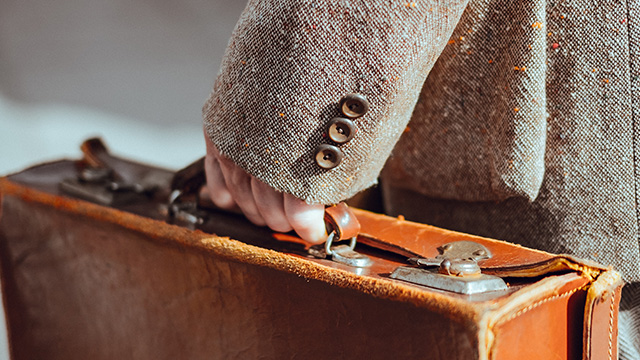 Auditioning for Willy Loman
The Wolf Counsel by Ricardo Soltero-Brown
Doug has just revealed to his wife, Kellen, that he cheated on her with another woman ten years prior. An argument ensues. Doug, surprised that Kellen hasn't asked him to stay with her even after his admission of guilt, is dumbfounded. His response is half pleading, half bewilderment.
A Dog's Life by Diane Grant
George is the director of a small theatre with a small troupe of actors who specialize in classical theatre and Shakespeare. After a rehearsal, George is left alone with Hildy, the stage manager. He's been dreaming of directing his troupe at a larger theatre, one that can sustain his dreams of becoming famous and producing large-scale, successful productions. He also dreams of acclaim. He is wistful, and his words indicate deep dissatisfaction for his present situation rather though he is incredibly passionate about his art
Ashleigh Gardner received her AA in Theatre/Drama/Dramatic Arts from Valencia College and her Bachelors Degree in English Literature and Masters Degree in Literary, Cultural, and Textual Studies from the University of Central Florida. She is a playwright and an actor.