Looking for a monologue from the classic Greeks and Romans? We've got ten male monologues that feature conflicted characters in situations that test wills, emotions, and ethics. (Looking for female monologues from the Greeks and Romans? We've got those, too.) Like a monologue? Find it for free on our site at the "Get the monologue here." link after each item.
A monologue from Hecuba by Euripides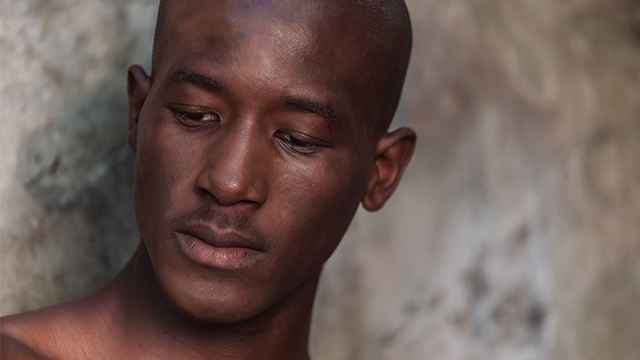 (Dramatic, Teens – 20s)
The shoreline of the ocean, Greece. Hecuba and her daughter, Polyxena, together with large numbers of Trojan women, are prisoners of war after the Greek's victory at the first Great War between the east and west. Hecuba's son, Polydorus, has been left with a friend for protection, but as we hear in his speech, that friend has murdered him for his knowledge of the money hidden by his father Priam. He speaks from the grave.
---
Ashleigh Gardner received her AA in Theatre/Drama/Dramatic Arts from Valencia College and her Bachelors Degree in English Literature and Masters Degree in Literary, Cultural, and Textual Studies from the University of Central Florida. She is a playwright and an actor.