Auditioning for Shakespeare's The Two Gentlemen of Verona soon? Check out these amazing monologues chosen specifically for every character.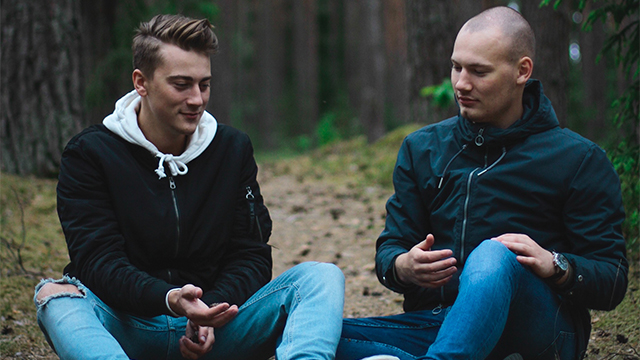 Auditioning for Proteus
A Midsummer Night's Dream  – Demetrius
In a wood near Athens. In this monologue, Demetrius professes his love for Helena after he had previously loved Hermia. Theseus and his hunting party (including Helena's father, Egeus) have encountered the lovers in the forest after a night of confusion fueled by Oberon and Puck. Theseus and Egeus demand to know why the young people are so far away from the city at such an early hour. Demetrius explains his intention for following the Helena, Lysander, and Hermia into the forest, and he admits that his love for Hermia has vanished. His love for Helena has returned, and he will honor this love for the rest of their lives.
Love's Labor's Lost – Berowne
Navarre, Spain. The King's park. Berowne, who has forsworn his pact to avoid all women in favor of contemplation and academic study, falls madly in love with the bewitching Rosaline. He has just given the clown Costard a letter to deliver to her, declaring his passion. He is totally overwhelmed by his change of feeling, hence the long 12-syllable line at the beginning.
Ashleigh Gardner received her AA in Theatre/Drama/Dramatic Arts from Valencia College and her Bachelors Degree in English Literature and Masters Degree in Literary, Cultural, and Textual Studies from the University of Central Florida. She is a playwright and an actor.
Thumbnail and article photo: Photo by Ieva Vizule on Unsplash