9 Articles of Clothing Every Thespian Should Keep In Their Wardrobe
Written by Tatiana Rodriguez
June 21, 2017
Whether you're a technician for a show or learning a complicated dance routine, here are 9 wardrobe essentials that make being a well-rounded theatre geek much much easier.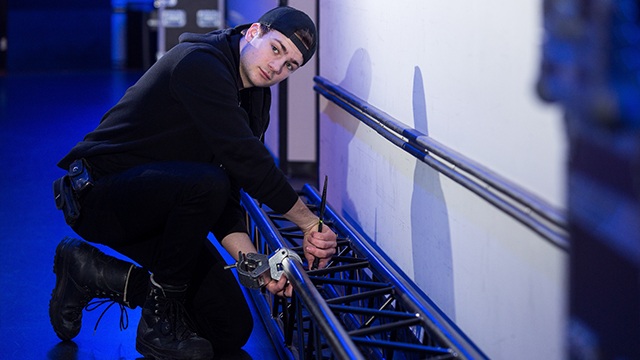 Functional, professional and as dark as your soul. If you're working as a technician, you will undoubtably need a few pairs of stage blacks. Some people even have entire closets full!
2. Character shoes.
Must be suitable for rehearsals and performances. Finding the right pair of character shoes can be an essential part of any musical performance. It's important to find shoes you are comfortable working in for long periods of time that are also stylish and versatile.
3. Athletic clothes/ movement based attire.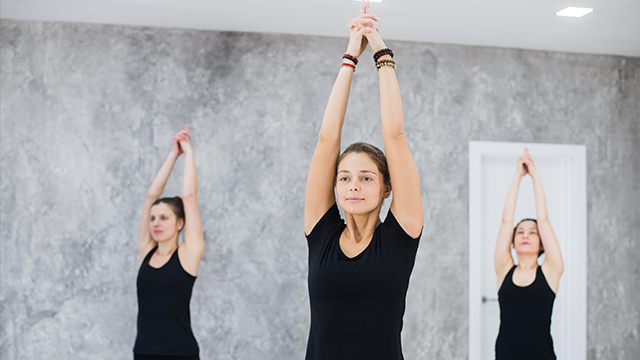 Often times in rehearsal or during a performance class, you will be working out your entire body. This means you need to wear clothing that is breathable and transitional so that, afterward, you can resume your other work or activities.
4. Steel-toed work boots.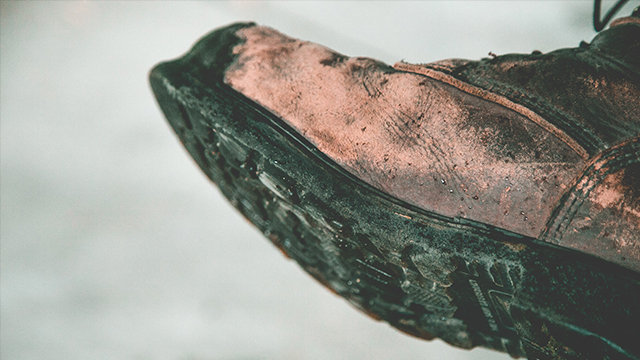 A must have for work in the shop. Steel-toed work boots or shoes are used to keep your feet safe from any heavy objects or tools that might be in your work space. They're also helpful for any other heavy lifting scenarios you might run into in the theatre.
5. Painting garments.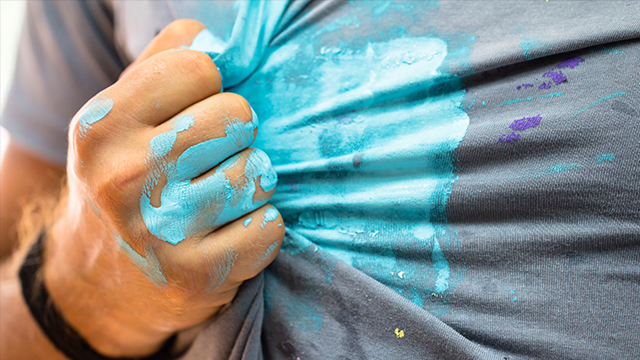 A shirt, a pair of paints, and maybe even a pair of sneakers. All of which you don't mind getting paint on. Use these wardrobe pieces whenever you're working on painting scenic elements. Of course, a smock can work too, but it never hurts to be a little extra careful, especially around materials that might be permanent!
6. Comfortable shoes.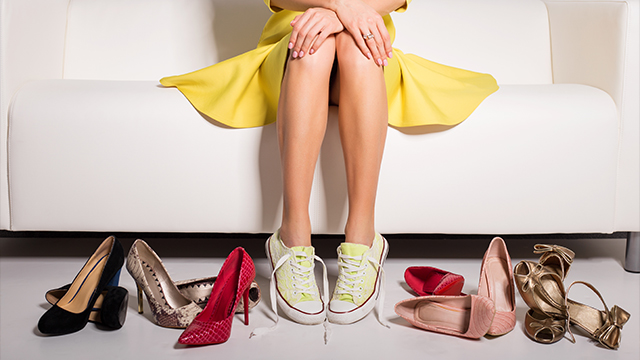 For those hectic days of travel, extra long rehearsals, or non-stop schedules. Try your best to acquire footwear that is not only stylish, but that also supports your busy lifestyle. You'll thank yourself later!
7. A go-to audition outfit.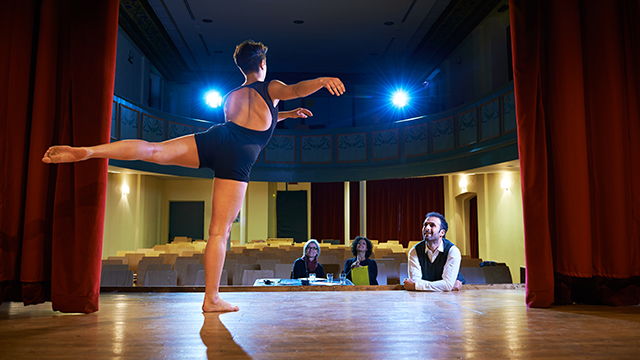 Just in case you find yourself headed to a last minute audition, it's a great idea to keep a go-to audition outfit in your wardrobe to save some time! This could mean keeping it classy yet casual, or something performance specific like tights and your favorite leotard.
8. Professional attire.
Nothing says opening night like a couple of well dressed cast and crew members. A professional looking ensemble is great for interviews, functions, and of course opening night affairs.
9. A celebration outfit.
It's closing night, and all that's left to do is celebrate! Treat you self with a nice new outfit that says "work hard and play hard" (get it play … because we're performers…). Every thespian deserves an incredible outfit and, of course, a night to celebrate their amazing achievements.
Need some advice? We've got you covered.
---
Tatiana Rodriguez is a student and a writer, currently studying at the University of Massachusetts Amherst, where she is working to obtain her Bachelor's Degree in Theater, as well as a certificate in Multicultural Theater Practice. She is a stage manager, a playwright, and an aspiring director.