Are you searching for a powerful and strong dramatic monologue for your next audition? We've chosen ten top-notch monologues that pack a punch. Whether it's a young woman trying to describe the elements of a perfect conversation or a paraplegic soldier proposing to his girlfriend, these monologues are sure to make you stand out.
A monologue from Full Code by David Valdes Greenwood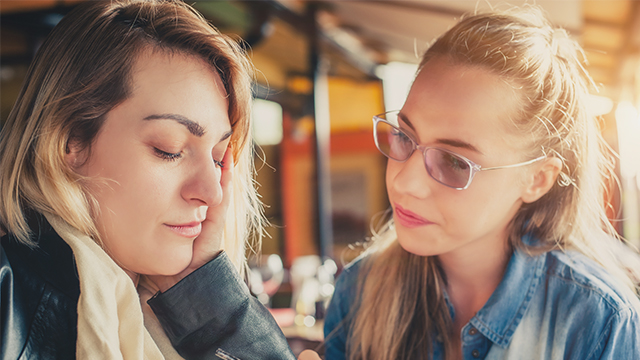 (Female, Dramatic, Teens – 20s)
Lauren worked closely with Sander in the hospital before his accident.  Having gotten exceptionally close during this time, Lauren is now finding herself upstaged by Sander's wife, Callie, after he falls into a coma.  In this monologue, she is talking to Callie; it is optimist v. skeptic.  Lauren had helped Sander change his will from DNR to Full Code before the accident, and without it, he would not be living right now.  Lauren tells Callie a touching story of another patient in a coma—a hopeful ruse to see if she can soften Callie's cold heart.  
Get the monologue here.
---
Ashleigh Gardner received her AA in Theatre/Drama/Dramatic Arts from Valencia College and her Bachelors Degree in English Literature and Masters Degree in Literary, Cultural, and Textual Studies from the University of Central Florida. She is a playwright, an actor, and PerformerStuff.com's Editor.