Auditioning for J.M. Barrie's Peter Pan soon? Check out these amazing monologues chosen specifically for every character.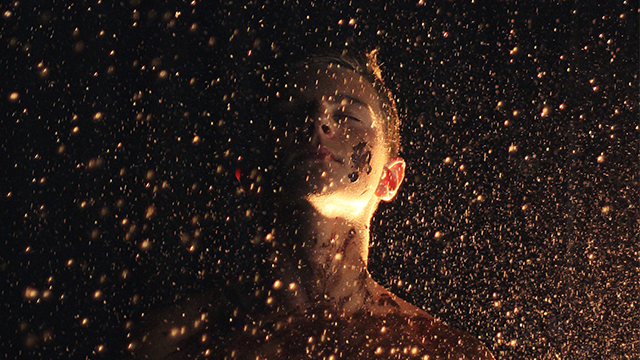 Auditioning for Peter Pan
"Advice" by Douglas M. Parker
A kid talks about the advice he/she gives themselves… and how they never take it. Go to bed early, take a jacket, take your own advice! All of these are ignored by the kid. A good piece for a young actor who is working on developing prideful inner dialogue.
Occupational Hazards by Mark McCarthy
This monologue from Occupational Hazards is entitled "Columbass." Elizabeth is whip-smart teenage girl who's discovering that her teachers are not always right. She passionately argues for her version of history.
---
Ashleigh Gardner received her AA in Theatre/Drama/Dramatic Arts from Valencia College and her Bachelors Degree in English Literature and Masters Degree in Literary, Cultural, and Textual Studies from the University of Central Florida. She is a playwright and an actor.