Auditioning for J.M. Barrie's Peter Pan soon? Check out these amazing monologues chosen specifically for every character.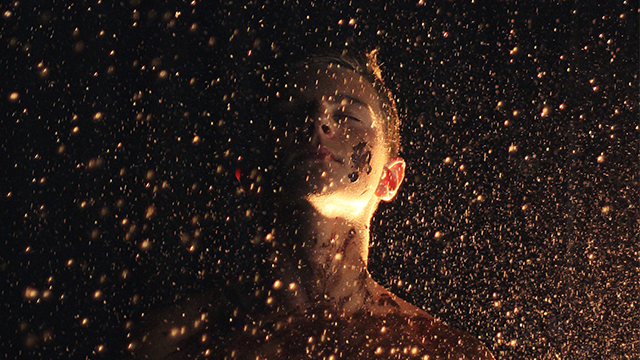 Auditioning for Peter Pan
"Advice" by Douglas M. Parker
A kid talks about the advice he/she gives themselves… and how they never take it. Go to bed early, take a jacket, take your own advice! All of these are ignored by the kid. A good piece for a young actor who is working on developing prideful inner dialogue.
Get the monologue here. 
Occupational Hazards by Mark McCarthy
This monologue from Occupational Hazards is entitled "Columbass." Elizabeth is whip-smart teenage girl who's discovering that her teachers are not always right. She passionately argues for her version of history.
Get the monologue here. 
---
Ashleigh Gardner received her M.A. in Literary, Cultural, and Textual Studies (with concentrations in Contemporary Film, Psychoanalytic Theory, and Gender Studies) and her B.A. in English Literature (with concentrations in Early American Literature, Victorian & Gothic Literature, and Feminisms), both from the University of Central Florida. She is a playwright, a Shakespearean trained actor, a dramaturge, and a photographer.