Need a strong monologue for your upcoming audition? We've got monologues from characters who are looking for approval from a friend, a lover, or a person of authority. We've even included links to where you can find the monologues on our site. Happy monologuing!
A monologue from Cut by Crystal Skillman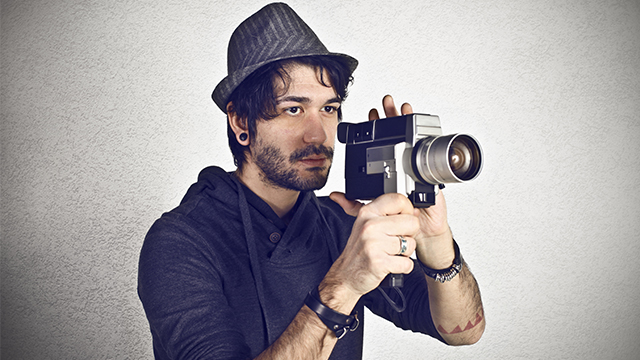 (Male, Serio-Comedic, 20s)
Story editor Danno longs to successfully re-cut not only the final episode, but he also longs to edit the past making himself the hero of the story. Scene entitled, "Closing."
---
Tiffany Weagly-Wilkie is the Director of Theatricals for PerformerStuff.com. She also serves as the Casting Director for The Imagination House.