Ladies, are you looking for a dramatic monologue around minute long that shows off your ability to connect deeply with your character? We've pulled ten from our collection that are sure to feature your talents in the casting room.
A monologue from Desperate Territory by Gary Briston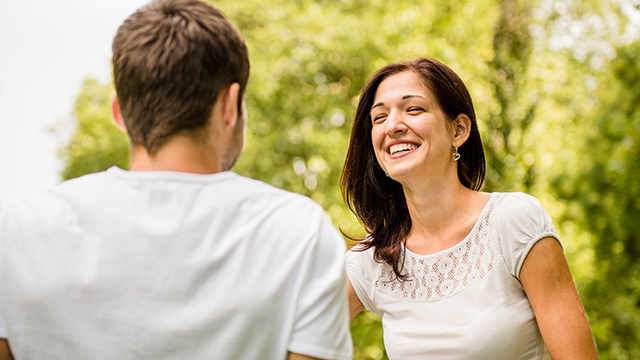 (Female, Dramatic, 20 – 40s)
Preparations for a yard sale surround Georgia's New Jersey backyard. She lifts a picnic basket which summons a memory of the first time her marriage appeared to be suffering because she and Michael chose to share her late parents' apartment with her brother. A quarrel sends Michael out and she tries to explain to Ben how she fell in love with him.
Ashleigh Gardner received her AA in Theatre/Drama/Dramatic Arts from Valencia College and her Bachelors Degree in English Literature and Masters Degree in Literary, Cultural, and Textual Studies from the University of Central Florida. She is a playwright and an actor.