Auditioning for Henrik Ibsen's masterpiece A Doll's House soon? Check out these amazing monologues chosen specifically for every character.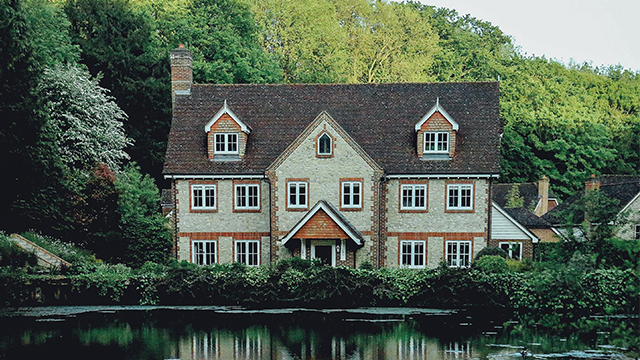 Auditioning for Nora Helmer
Cutaway  by Tabia Lau
A man and a WOMAN discuss divvying up their possessions as part of their divorce. As the conversation progresses from practical desires of tangible objects, it progresses into wanting impossible items, body parts, and experiences. The woman is so full of anger at her husband that she violently tailspins into wanting half of experiences, half of whole things, and half of moments they lived together.
Gable/Lombard/Plane Love by Rosary O'Neill
Inspired by the love story of Clark Gable and Carole Lombard, Plane Love is a contemporary fictional play about two love-struck icons engaged in a spiraling series of emails which become increasingly more personal and sensual. We are offered a revealing glimpse into the lives of two stars and the jeopardy caused by their deadly attraction to each other. Jane reveals her broken heart and husband's betrayal.
Ashleigh Gardner received her AA in Theatre/Drama/Dramatic Arts from Valencia College and her Bachelors Degree in English Literature and Masters Degree in Literary, Cultural, and Textual Studies from the University of Central Florida. She is a playwright and an actor.