Are you auditioning for Much Ado About Nothing in the fall? Check out these monologues perfect for your audition!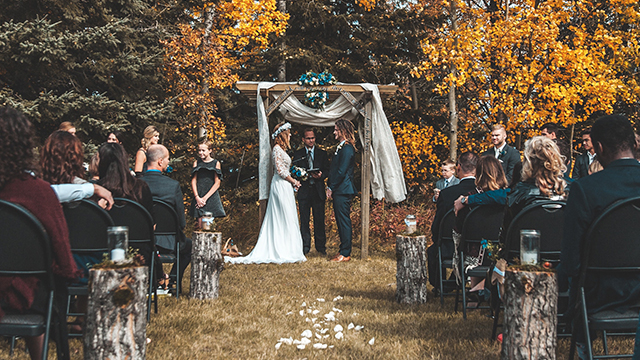 Auditioning for Beatrice
As You Like It  — Rosalind
The Forest of Arden; Rosalind, disguised as a young man, comes upon two bickering rustics, the shepherdess Phebe and the love-sick shepherd Silvius. She lectures them both on the proper conduct of true lovers.
Twelfth Night  —  Olivia
Viola, dressed as a boy, has been sent to deliver a letter (written by Duke Orsino) to Olivia, a beautiful and eligible woman. Duke Orsino is in love with Olivia, but Olivia does not share his affection. Instead, as Viola (dressed as a boy) tells Olivia of Duke Orsino's love, Olivia falls in love with Viola. This monologue takes place immediately after Viola leaves. Olivia is so taken with the boy that she is confused and bewildered.
---
 Ashleigh Gardner received her AA in Theatre/Drama/Dramatic Arts from Valencia College and her Bachelors Degree in English Literature and Masters Degree in Literary, Cultural, and Textual Studies from the University of Central Florida. She is a playwright and an actor.