We've chosen ten monologues for men and women from characters who are apologizing for something. These monologues are sure to fit auditions where well-rounded characters are needed. We've even included the links to where you can find the monologue on our site. Happy monologuing!
A monologue from La Cage Nue by Olivia Briggs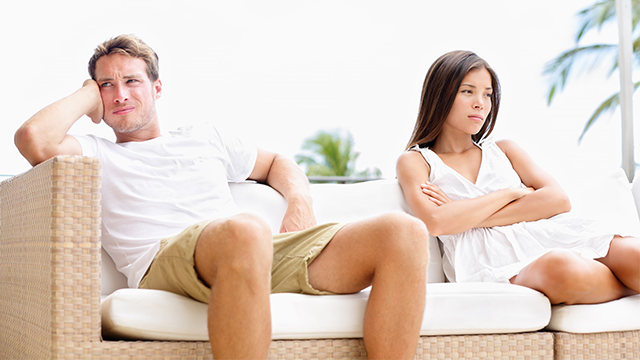 (Male, Dramatic, 30s)
Nathan has just accused Linda of demeaning herself by taking her clothes off for a living, and Linda, still angry for how he ended their tryst years ago, has just told him that she doesn't need to justify herself to him.
Ashleigh Gardner received her AA in Theatre/Drama/Dramatic Arts from Valencia College and her Bachelors Degree in English Literature and Masters Degree in Literary, Cultural, and Textual Studies from the University of Central Florida. She is a playwright and an actor.