Having contrasting monologues in your rep is a must for every actor. It's essential that you understand how to deliver comedy and drama if you want to get into any acting program. Below, we've compiled ten sets of monologues – 5 for women, 5 for men – consisting of dramatic contemporary and comedic monologues. Dive in!
Female: Contemporary Comedy/Drama
Licking Batteries by Ellen Margolis & April Fools by Daris Howard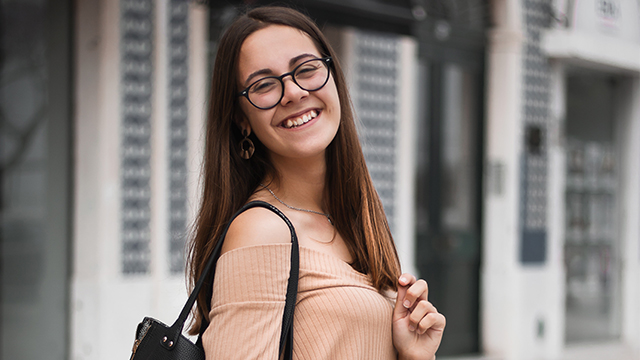 Licking Batteries by Ellen Margolis
Lucy is a successful college student studying electricity. While in college, she meets a fantastic boy who becomes her long-time boyfriend. Her father, eager to see his daughter's success, has made the long trip to come visit her in her lab. Unfortunately, her boyfriend comes to visit her in her lab at the exact same time and the two have never met before. Lucy, arrives last to the lab and is now trying to manage her dad and her boyfriend meeting for the first time.
April Fools by Daris Howard
Carl and Sherrie sit in the Lovers' Corner in her Uncle James's diner. They've recently begun a romantic relationship which was followed by Carl deciding to run for mayor. Carl confesses that he feels stronger when Sherrie is with him, and she responds with this heartfelt confession.
---
Ashleigh Gardner received her M.A. in Literary, Cultural, and Textual Studies (with concentrations in Contemporary Film, Psychoanalytic Theory, and Gender Studies) and her B.A. in English Literature (with concentrations in Early American Literature, Victorian & Gothic Literature, and Feminisms), both from the University of Central Florida. She is a playwright, a Shakespearean trained actor, a dramaturge, and a photographer.