The 10 Secrets of Great Understudying
Written by Leryn Turlington
October 10, 2016
1. Remember that you are important.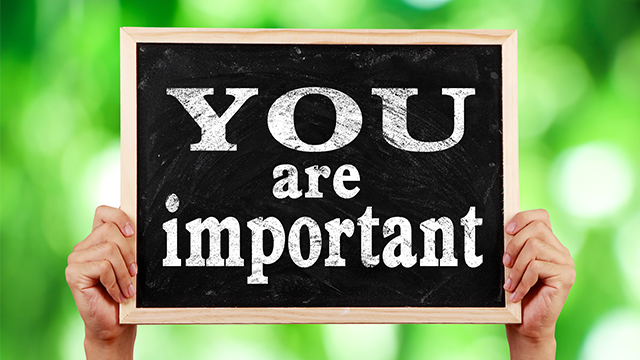 You were cast because of your reliability and skill as a performer, and you are essential to the show.
2. Keep diligent and clear notes.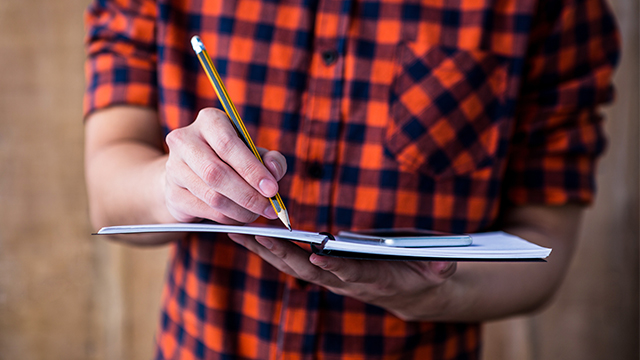 Things will change in the first weeks of blocking, and you will want to reference accurate  notes for the length of the run.
3. Memorize during rehearsal.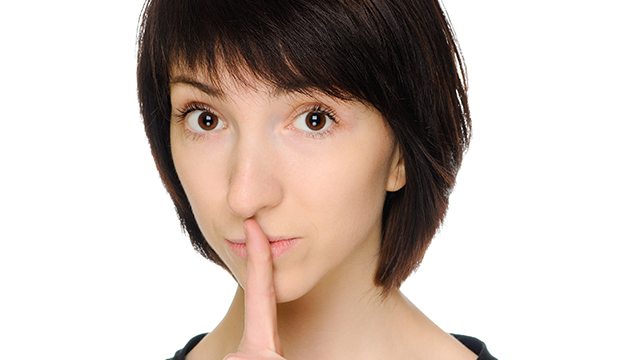 Try memorizing by discreetly singing and speaking along in rehearsals so you can hear all the other actors and their parts.
4. Mark your choreography in the wings.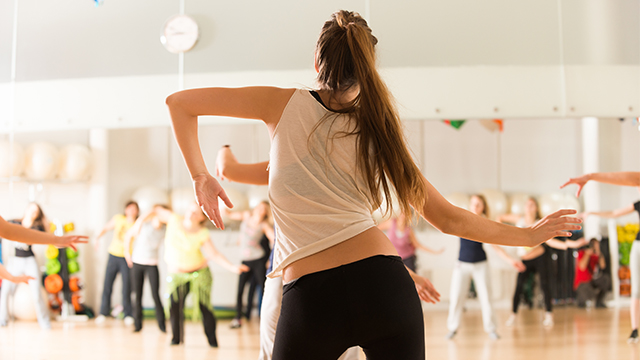 Don't be embarrassed to move alongside your cast because they expect you to learn it, too.
5. Use your time wisely.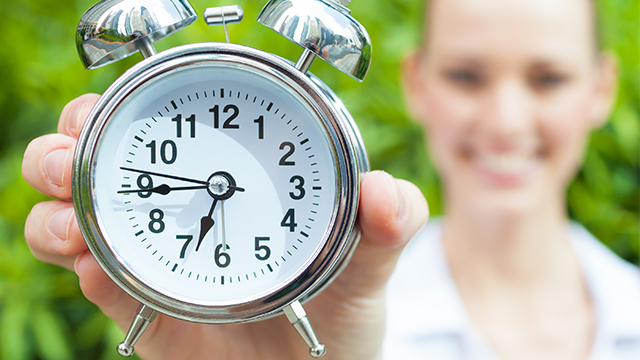 Make the most of your time in the space with the cast, creative team and music instead of saving it for when you get home.
6. Mark blocking at home.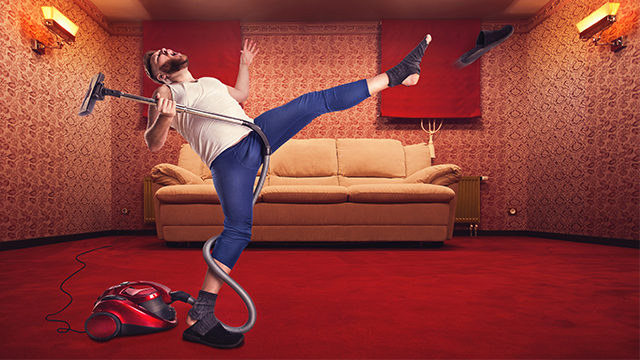 You may look ridiculous, but running your track full-out at home will most prepare you for doing it all onstage (just be sure to close your blinds).  
7. Treat opening like YOUR opening.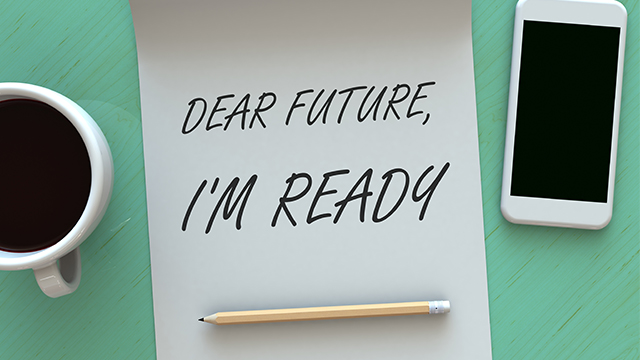 Even if you have understudy rehearsals in the weeks after opening, you could get called in at any time – even in rehearsals or previews.
8. Anything can happen.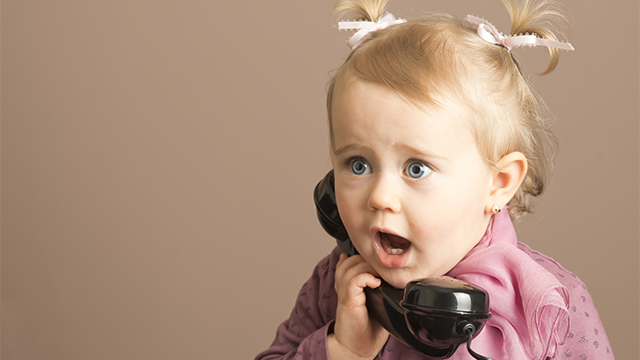 You may get the call the night before or 30 minutes before. Make sure your phone's ringtone is on and loud so you are accessible in the case of an emergency.
9. Make a "Hit List".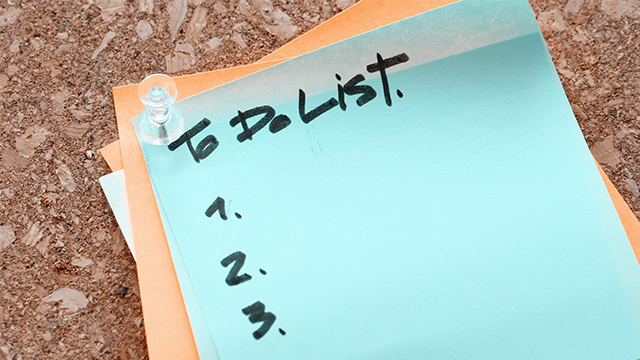 When your stage manager calls, have a list ready of the most important or challenging scenes or songs you would like to cover in your put-in rehearsal.
10. Trust your hard work.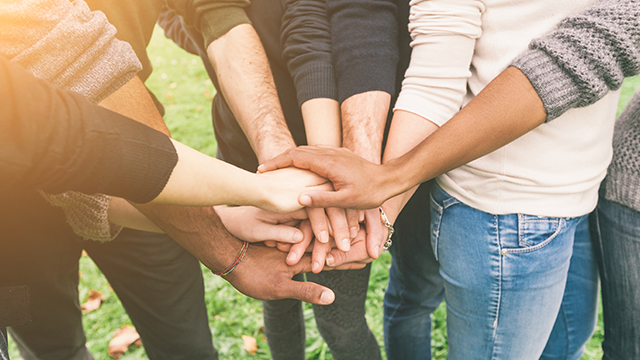 If you get called in, trust in the work you've put in. Know that your castmates will be there for you and are grateful for your hard work.
---
Leryn Turlington is an interdisciplinary artist living in Chicago, IL. She has appeared on stage at the Drury Lane Theatre, Marriott Theatre and has participated in collaborative projects such as HybridSalon and cabarets around the city. She is represented by Paonessa Talent and is a proud graduate from Florida State University's Musical Theatre program.