If you've got an audition coming up for Shakespeare's A Midsummer Night's Dream, check out these perfect audition monologues from The Bard's other works!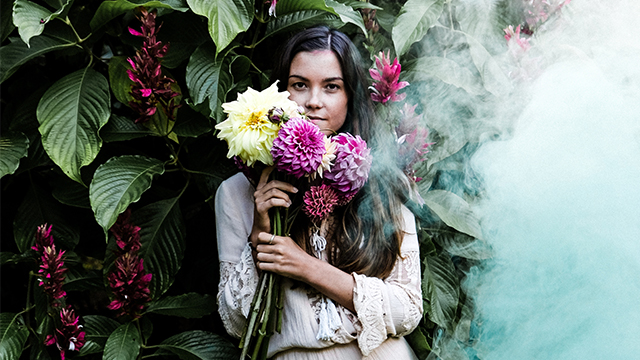 Auditioning for Hermia
The Two Gentlemen of Verona – Julia
Verona. The garden of Julia's house. Julia, the beloved of Proteus, who has several other suitors, receives a love letter from him which she impetuously tears up. But once her maid Lucetta leaves, she lovingly tries to piece the letter back together. She is a willful and headstrong young woman, but is plagued with a decision of who or how to love. This emotion is new to her.
The Comedy of Errors – Luciana
Ephesus; the home of Adriana. Luciana, Adriana's sister, is being pursued by whom she thinks is Antipholus, Adriana's husband. In truth, it is Antipholus's long lost twin brother, also named Antipholus. He is trying to seduce her, and she, thinking this is her sister's husband, shames him for making advances upon her.
Ashleigh Gardner received her AA in Theatre/Drama/Dramatic Arts from Valencia College and her Bachelors Degree in English Literature and Masters Degree in Literary, Cultural, and Textual Studies from the University of Central Florida. She is a playwright and an actor.