Looking for that elusive one-minute comedic monologue from a female character? We've got ten from our collection of ever-growing monologues that are perfect for competitions and auditions. What are you waiting for? Check them out below!
A monologue from Jupiter by Gary Briston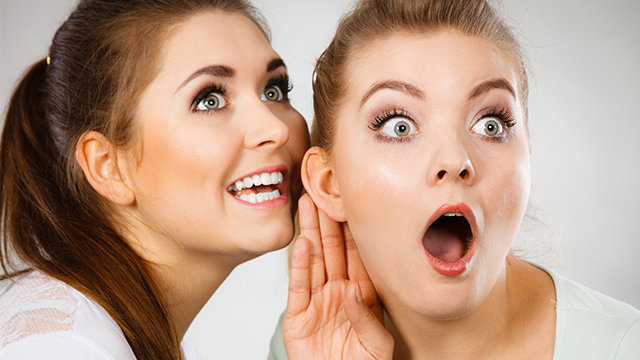 (Female, Comedic, Teens)
Alice Altoona, 16; a charming, life-loving creature of unfortunate and untimely experience with no convictions whatsoever explains what happened after Joe scared Mimi with his talk about the sky.
Get the monologue here.
---
Ashleigh Gardner received her AA in Theatre/Drama/Dramatic Arts from Valencia College and her Bachelors Degree in English Literature and Masters Degree in Literary, Cultural, and Textual Studies from the University of Central Florida. She is a playwright, an actor, and PerformerStuff.com's Editor.