Don't Be a Diva: Common Pitfalls and How to Avoid Them
Written by Crystal G. Herman
June 26, 2017
As a costume designer I have worked with my share of diva actors, most of whom don't even realize that they rub people the wrong way. By learning to avoid some common pitfalls you can earn the reputation of an easy-to-work-with actor.  Being the Best Actor doesn't mean you can't also be Miss Congeniality!
1. Voice Your Appreciation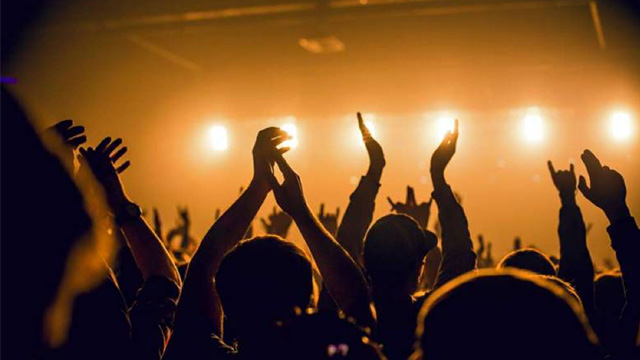 Often, we are so focused on what we have to do that we forget what other people are doing.  Without the people who work on the costumes, sets, sound, and lights, Hamlet wouldn't have any pants, no place to stand, no one could hear him, and no one could see him!  Remember that a simple "thank you" is the equivalent to a standing ovation to a crew member. The best way to become well liked is by taking the time to show your appreciation for the crew and your fellow cast members.
2. Respect Other's Time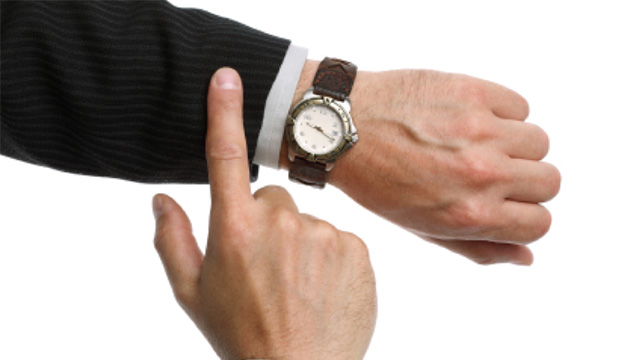 Make a point to be on time, if not early, for your call times and fittings.  You can tell people that you appreciate them but one of the best ways to show you appreciate them is by valuing their time.
3. Self-love/Body Image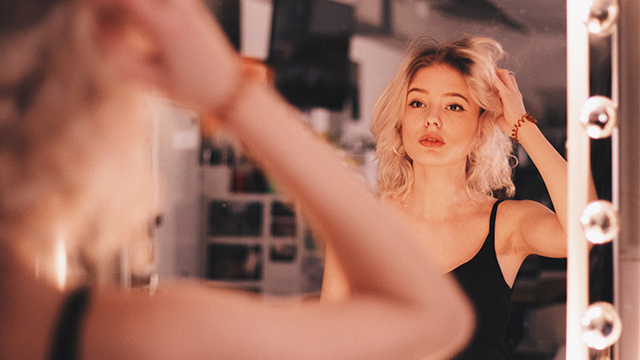 After trying on five different dresses one of my actresses confessed to me: "I hate my ankles!"  Suddenly I knew how to fix it the problem!  I told her while I couldn't put her in a full length dress due to the time period I could change her shoes to a T-strap which would make her legs look longer and more shapely.  All too often when an actor is feeling insecure about their body the costume gets the blame.  Be honest with your costumer.  They want to make you look good.  But above all, remember that you were cast for who you were at auditions if the director wanted a different body type s/he would have cast someone else.  Be kind and extend yourself some love and acceptance.
4. Own Your Actions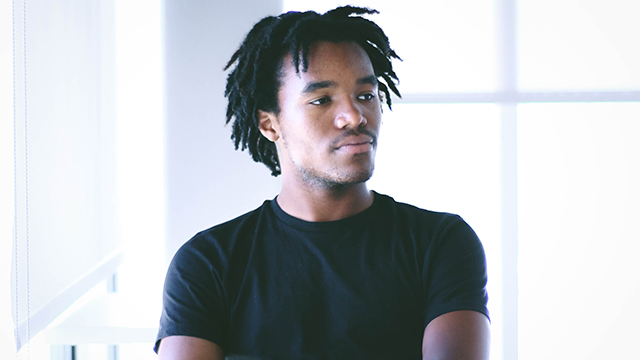 If you have ever seen an episode of I Love Lucy then you know happens when you try to hide a mistake.  It grows bigger and more problematic, followed by ever more desperate attempts to hide the mistake until it eventually blows up in your face.  We are all human and we all make mistakes.  Owning it when you have messed up is like ripping off a Band-Aid, it might hurt but it will be over with a lot faster.  Also, it is one of the best ways to earn the respect of others.
5. Healthy Boundaries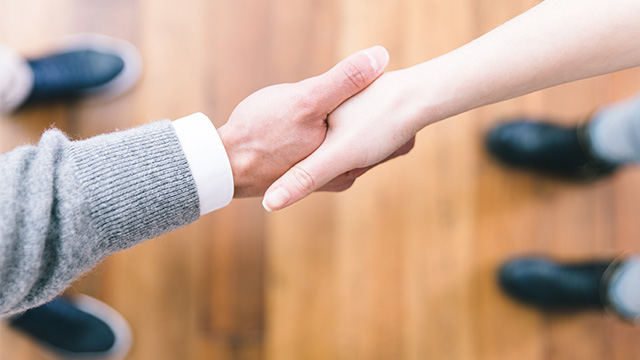 Don't take things personally. The rude thing that Joe said to you backstage is more likely to be a result of an argument that he had with his girlfriend than about something you did.  Likewise, if you are irritated at Sally, stop and think about whether your irritation is about her actions or about your fears about not having all of your lines memorized.  In both cases it is helpful to realize that one's words and actions are less about others and more about what is going on inside us.
Need some advice? We've got you covered.
---
Crystal G. Herman is the Associate Professor of Theatrical Costume Design at the University of Texas at El Paso and the author of "Period Reproduction Buckram Hats: A Costumer's Guide."  She received her M.F.A. in Costume Design from The Ohio State University.  She has designed costumes professionally for nationally recognized theatres such as The Utah Festival Opera Company and The Weston Playhouse in Vermont as well as for a variety of other theatres in the Southwest.   Her research and teaching concentrate on costume design, costume rendering, costume history, millinery, and costume crafts.  Besides her specialization in millinery, her other interests include costume construction, American Indian dress, tailoring, flat patterning, draping, wigs, stage makeup, and puppetry.