Everyone has experienced bullying at some point in their lives, especially these characters. We present ten monologues from characters who are either the bullied or the bullies. We've even included links to where you can find the monologues on our site. Happy monologuing!
A monologue from John Singer Sargent and Madame X by Rosary O'Neill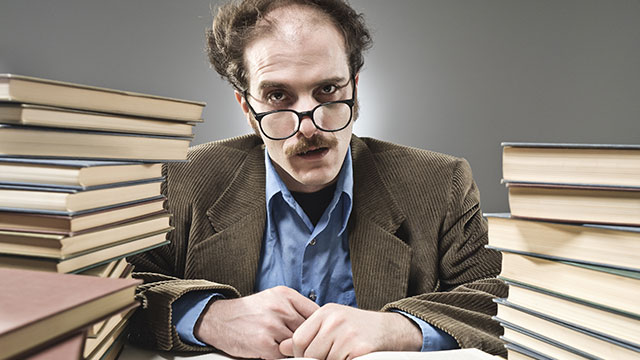 (Male, Dramatic, 30s – Mature)
Claude humiliates his student hoping he will stop painting and leave town.
---
Tiffany Weagly-Wilkie is the Director of Theatricals for PerformerStuff.com. She also serves as the Casting Director for The Imagination House.