Looking for a monologue that features characters standing up for what's right?  These monologues feature characters looking to take on the 'man' and promote their cause—whether standing up for others, or often, standing up for themselves, we find that true passion and confidence come from those who stand up for what they believe.  Promoting a company, person, or cause, these characters have their wits about them when they stand by their convictions.
A monologue from Warriors by Hayley Lawson-Smith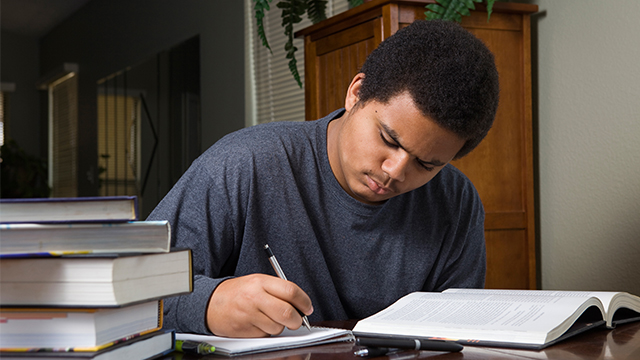 (Male, Dramatic, Teens-Early 20s)
Not every hero gets a song or the cheers of the crowd—or even acknowledgment. For Maddie, her hero is her brother, who may tease her mercilessly but loves her dearly. Her brother, Peter, in his final year of high school, has been given an essay to write as a disciplinary action; he beat up the boys who were bullying his little sister.
Get the monologue here.
---
Meghan Mitchell is a working actor who graduated cum laude from North Central College in Naperville, Illinois with a B.A. in Musical Theatre. She loves Shakespeare and nightly fireworks, and after working regionally and on ships, she is now proud to call Orlando her home.