David Auburn's Proof won the Pulitzer Prize for Drama in 2001. It's an intense drama that theatres around the world have continually produced because it addresses issues of family, identity, and purpose with frightening honesty. If you're auditioning for Proof soon, take a look at these amazing monologues specifically chosen for each character.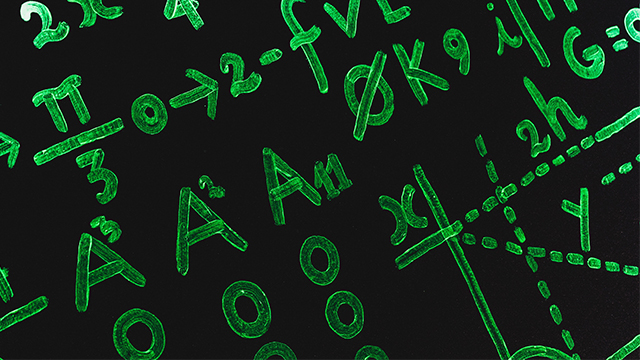 Auditioning for Catherine
Lost Angel by Ricardo Soltero-Brown
Ed is visited by the memory of his daughter Kristen who airs her grievances while he tries to drown her out by playing his trumpet.
Sex & Death in London by Crystal Skillman
London. A pub in Clapham Junction, London. Outside, the London riots are raging. Two teenage girls, Tink and Cyn, have broken into the pub and are waiting on their friend, Terra. Henry is the father of Terra, who has gone missing amid the riots. He has snooped on Terra's open laptop at home and discovered Terra's plans to escape to the pub with Tink and Cyn. This monologue lies just before the end of the play. Henry is about to leave to find his daughter when Tink stops him. It is the most real and honest thing she has said for the entire length of the play. It's a side of her we haven't seen before – the real her. She explains what she saw down at the bridge on the lake. Terra, pregnant, and Alex, Terra's boyfriend, were talking when Terra jumped into the lake and drowned.
Between Mars and Me by Rose Helsinger
Jaime has just brought her brother, Roland, some food. Roland believes there will be an alien invasion and, after asking Jaime if he can check her for a Martian infection, she declines strongly. They move on to discuss a pre-calc test Jaime is worrying over, and Roland offers to help her study for it. As she reaches in her backpack to retrieve her math textbook, Roland leans over and begins to inspect her for Martian infections. Jaime becomes angry at Roland for tricking her, and unloads her anger on him. He's become difficult to deal with, and she's had it.
Ashleigh Gardner received her AA in Theatre/Drama/Dramatic Arts from Valencia College and her Bachelors Degree in English Literature and Masters Degree in Literary, Cultural, and Textual Studies from the University of Central Florida. She is a playwright and an actor.