Gentlemen, are you looking for a monologue from a character who holds the familial title of "father", "brother", or "son"? We've got 10 monologues from male characters who are trying desperately to either connect with family members or come to terms with who they are as fathers, brothers, or sons.
A monologue from San Francisco Scarecrows by Kevin Lōttes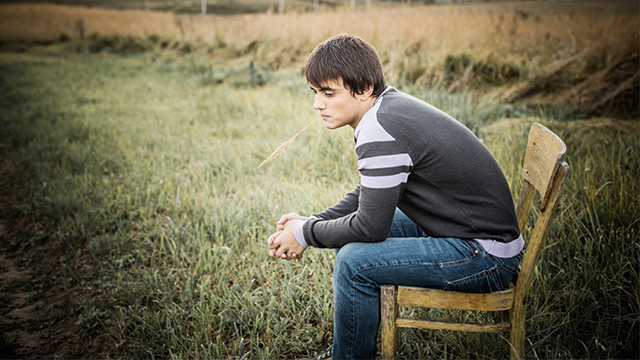 (Dramatic, Teens – 20s)
Driving from the Midwest, Ozzie travels with his friend Hopper to San Francisco to search for Ozzie's estranged father. Ozzie finds his father and is set to meet him. Ozzie leaves Hopper at the hotel room while he goes to meet his father for the first time.  When Ozzie returns to the hotel room without his father, he explains to his friend what happened — his father didn't recognize him.
---
Ashleigh Gardner received her AA in Theatre/Drama/Dramatic Arts from Valencia College and her Bachelors Degree in English Literature and Masters Degree in Literary, Cultural, and Textual Studies from the University of Central Florida. She is a playwright and an actor.