10 Tricks to Staying Healthy All Season Long
Written by Leryn Turlington
December 20, 2016
A working actor in Chicago gives her top 10 tips for staying sniffle-free and singing all winter long.
1. Flush It Out!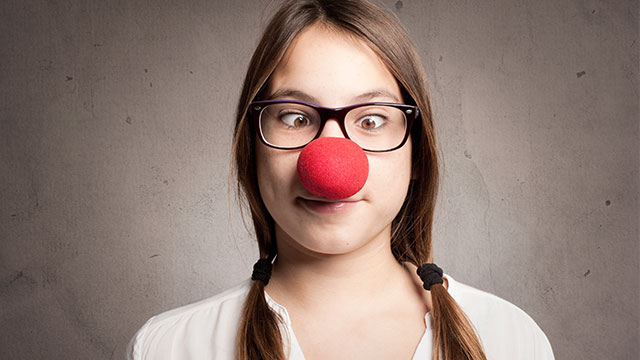 For a singer, a tickle in the throat can cause heart palpitations. When mucus is overproduced because of cold weather, food sensitivities, allergies, bacteria or a virus, it can drain from the nose down the back of the throat causing irritation along the way. Since some of these causes are unavoidable this time of year, your best defense is clearing the gunk away daily with a neti-pot each morning and a saline spray throughout the day. Use these to wash away bacteria, prevent irritation, and keep your throat in prime noise-making conditions!
2. Fire Cider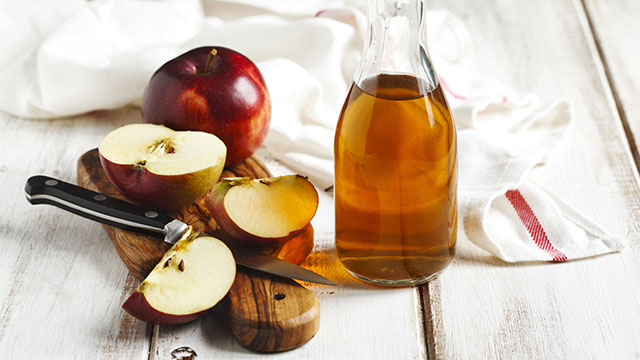 This product was introduced to me as "Witch-Doctor Voodoo-Magic" by a fellow actor. I will swear by this daily dose of apple cider vinegar, honey, lemons, garlic and other spices and herbs superbly combined to remedy and prevent any cold. One shot in the morning will keep you on your toes all winter long! Pick it up here.
3. Vitamins and Herbs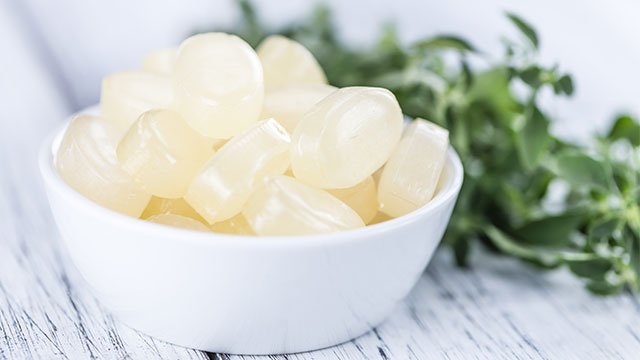 The all-stars of immunity-boosting vitamins, herbs and minerals are zinc, echinacea, vitamin C and elderberry. (Source: Nature's Wellness Formula.) hosts these ingredients and many more that will ward away illness. I personally enjoy zinc and echinacea lozenges and elderberry syrup for tea. If you feel something coming on, grab yourself a box of Umcka to stop it in its tracks.
4. Raw Garlic and Onion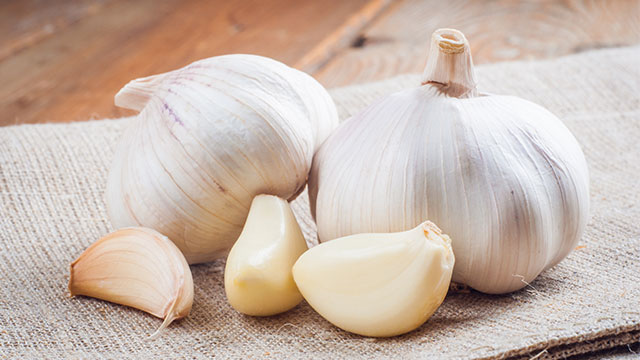 Never underestimate the power of raw garlic and onion. Did you know the chemical allicin in garlic actually kills the bacteria that causes strep throat? Try putting a clove in each cheek and sucking for 10 minute increments if you think you may be developing strep throat. The juice, although spicy, will trickle down the throat and banish the strep (and yes, I have used this method many times). Onions are a prebiotic that promote healthy bacteria in the colon which aid in the digestion of immune-boosting minerals in your food and supplements. I like to have raw onion in a salad at least once a day.
5. Vitamin C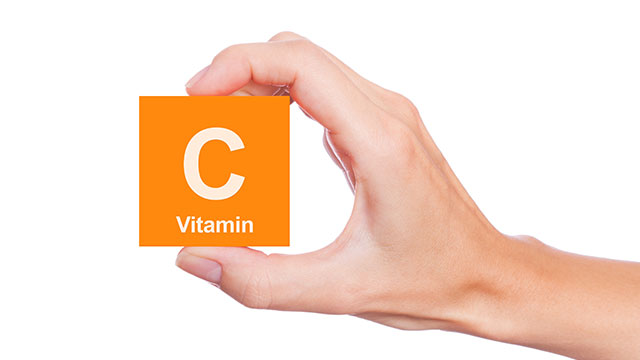 Vitamin C gets its own spot on my list. It is so important and virtually everywhere, so there's no excuse not to get your fill! And luckily, vitamin C is water-soluble, which means your body uses what it needs and gets rid of the rest! My favorite way to sneak Vitamin C into my diet are Emergen C packets in my water once a day
6. Personal Steamer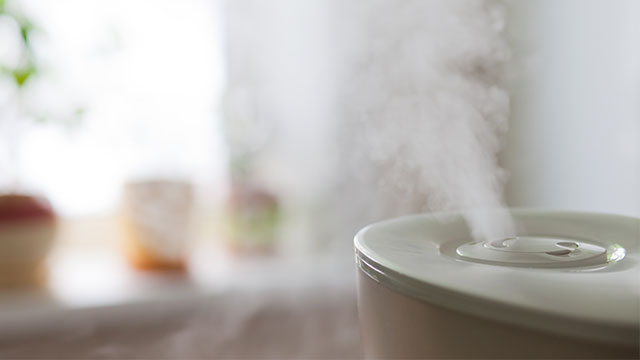 If you follow any Broadway actor's social media, you'll no doubt find glamorous pictures of them steaming at their dressing station. That's because a personal steamer is no joke – this is one of the greatest inventions for singers of all time! Steaming not only creates a luscious environment in the throat for producing sound, it also hydrates the throat a hundred times faster than drinking water. It is important to remember that drinking water is not an instantaneous fix because it goes through your system first and can take hours to actually hydrate while steam can directly massage and absorb into the tissue. A steamer can clear the nasal passages and aid your voice in tackling a heavy load of singing. I use this one first thing in the morning or before bed. A word of caution: I don't recommend adding any eucalyptus or menthol oil like some manufacturers suggest. Just like a menthol lozenge dries up mucus, adding these drying agents to the steam will dry the throat and vocal chords and make the voice susceptible to damage.
7. Kick the cheese, pick up a Cutie.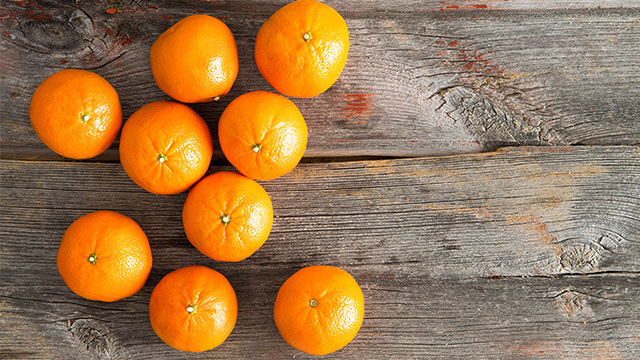 As we discovered in numbers 1 and 6, mucus can get out of hand and cause a lot of problems this time of year. I like to save dairy products for special occasions (i.e. the holidays!) and go without the rest of the time. Dairy is known to trigger excess mucus in the body (and not just for those who are lactose-intolerant). I like to distract myself from cheese with adorable clementines and oranges that are in season. You can also try some substitutions like frozen bananas in your smoothie, almond milk in your coffee, and cereal and cashew cheese in your pasta.
8. Hot Drinks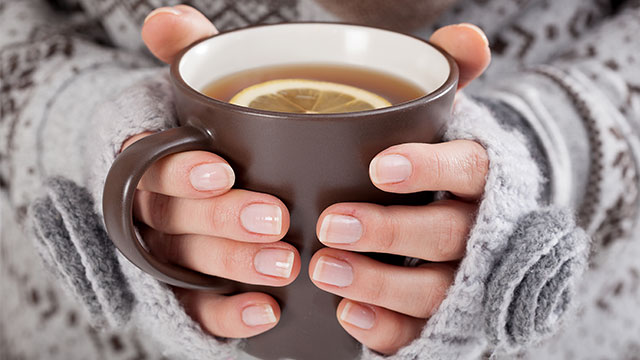 As I'm writing this, the wind chill outside is -9ºF and I'm curled up with a cup of hot tea. There are so many delicious and healthy teas and tonics to be had in the winter, and you can always find me sipping on one at any time of day. To name a few, I have my throat coat for throat health, hot water with lemon and honey, hot water with ginger or ginger tea after meals, green tea for an afternoon pick-me-up, and chamomile and lavender before bed. My super cold-fighting favorite is hot water with the works: lemon, honey, apple cider vinegar, and ginger. Regular honey out of the bear-shaped bottle is really just sugar – the kind that you want is raw, unfiltered and preferably local because it has more than 80 different nutritional benefits including enzymes, minerals, vitamins, and anti-bacterial properties.
9. All the Water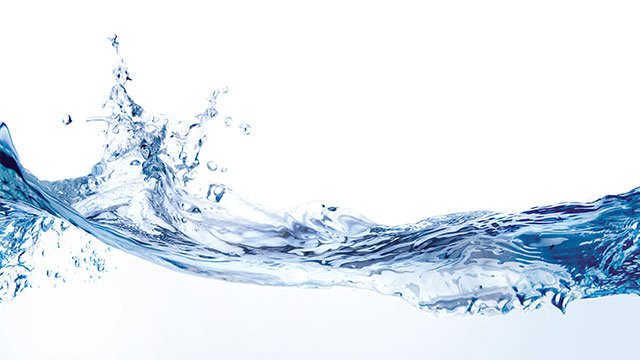 You don't need me to tell you how important water is to staying healthy, personally and vocally. However much water you're drinking, drink MORE! Yay, water!
10. All the Sleep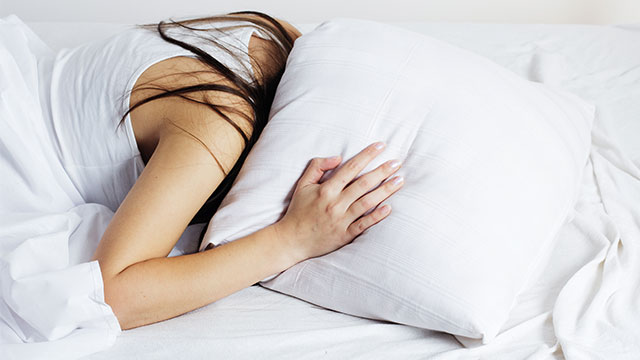 Sleep deprivation suppresses your body's immune system function, so why take a risk during the germiest season of all? Your circadian rhythm during the winter is much different than in the summer so listen to your body and get as much sleep as you can. Being an actor means working until 11pm some nights, but when I get home I make sure I limit my screen time, turn off my light and turn on a small lamp and prepare myself for sleep as early as I can.
Need some advice? We've got you covered.
---
Leryn Turlington is an interdisciplinary artist living in Chicago, IL. She has appeared on stage at the Drury Lane Theatre, Marriott Theatre and has participated in collaborative projects such as HybridSalon and cabarets around the city. She is represented by Paonessa Talent and is a proud graduate from Florida State University's Musical Theatre program.