If you're auditioning for Lorraine Hansberry's A Raisin in the Sun soon, check out these monologues perfect for every character!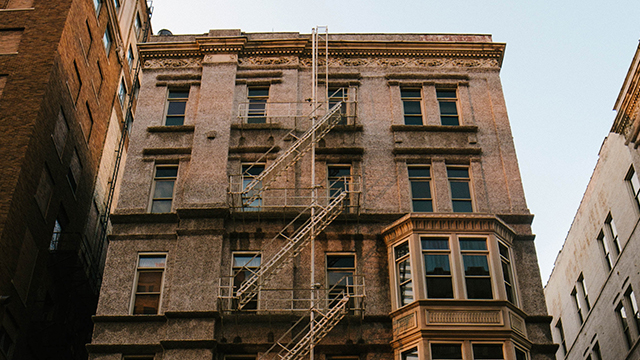 Auditioning for Lena Younger ("Mama")
The Bridge Party by Sandra Seaton
The group of women at the Bridge party are currently discussing Leona's options now that she's 8 months pregnant and on the verge of being a single mom, not at all acceptable in 1940s Tennessee. The possibility of leaving the baby and moving to another town comes up, and her mother, Emma, instantly shuts that down. Leona claims that it'd be worse to be a single mother because "they say raising a baby without a father…", and Emma instantly interrupts to say that Leona should never care about what other people say.
A Bed Made in Heaven by Sandra Seaton
Betty is Sally Hemings' mother. Here, she reassures Sally that no matter what happens and what slander is put on the family name, she and the children are safest in the Jefferson home. Sally wants to run away from Monticello. She cannot take the name calling and harassment she has received for being Jefferson's illegitimate 'wife'. Betty has fought for her family to live the way they do, with so much privilege even without being free, why would Sally want to run away and give it all up? Betty has worked tirelessly for years for the Jefferson family and knows he would not betray them.
Ashleigh Gardner received her AA in Theatre/Drama/Dramatic Arts from Valencia College and her Bachelors Degree in English Literature and Masters Degree in Literary, Cultural, and Textual Studies from the University of Central Florida. She is a playwright and an actor.