If you've got an audition coming up for Arthur Miller's drama, The Crucible, check out these perfect audition monologues from our collection!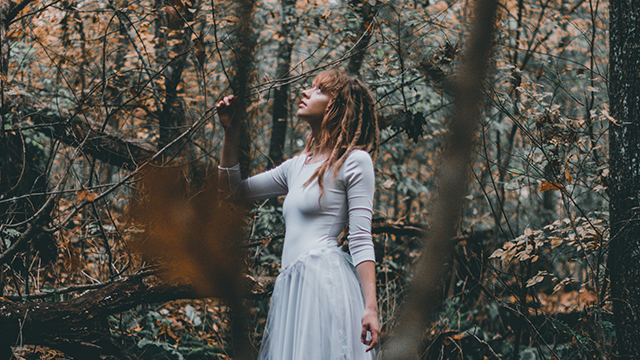 Auditioning for Abigail
From Antillia or The Equestrian by Ricardo Soltero-Brown
Danielle's apartment. Danielle is trying to sell her horse, Antillia, to SARAH. Sarah has come to Danielle's apartment to negotiate the sale of the horse, but after Sarah asks what happens to the horse if she does not buy her, Danielle begins to insinuate her own history into the conversation. This is a topic Sarah is not concerned about, and she makes it very clear that she wants to hear absolutely nothing about Danielle's past, even after Danielle has attempted to force her own story into the conversation multiple times. Sarah has had enough. It is irrelevant to the matter at hand.
From The Telling Trilogy by Crystal Skillman
This monologue is from "The Telling," the first short play in The Telling Trilogy. The Daverns Inn is up for sale, and it must be sold. In the basement of the inn, a small sealed box sits in the center of the room. Vic, the sister who has come back, has returned by request of her sister, TY. Ty and Vic told stories to each other when they were small girls; they also had a penchant for setting traps for each other. In this monologue, Ty tells Vic about a dream Ty had, and Vic tries not to listen because the image is much, much too real. In the dream, Ty tries to get Vic to go down to the basement, a place they were never supposed to go. But when Ty runs down the stairs first, she tumbles down the staircase and finds herself immobile in a pool of her own blood.
Ashleigh Gardner received her AA in Theatre/Drama/Dramatic Arts from Valencia College and her Bachelors Degree in English Literature and Masters Degree in Literary, Cultural, and Textual Studies from the University of Central Florida. She is a playwright and an actor.