Hey, guys! Are you looking for a monologue that shows off your dramatic talents? We've got ten to choose from that we've taken from our collection. Dive in below!
A monologue from Darkpool by Don Nigro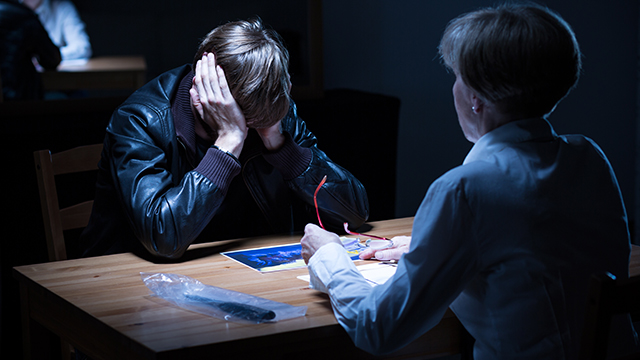 (Male, Dramatic, 20s – 40s)
This scene takes place at the headquarters of Darkpool Associates, a vast, labyrinthine building somewhere outside Washington DC. An office with tables and chairs. Now that Dutch and Mick have told their sides of the story, all four characters meet up to finalize what they will tell the company and a jury (potentially). Dutch, mistrusting of Max and Justine, begins to act out. Mick angrily has left the room and Justine followed after him. Max, president of Darkpool Associates, tries to put Dutch back in line by telling him of the time he discovered God. Dutch retaliates and asks Max is he was sure it wasn't the Devil. Here, Max responds.
Get the monologue here.
---
Ashleigh Gardner received her AA in Theatre/Drama/Dramatic Arts from Valencia College and her Bachelors Degree in English Literature and Masters Degree in Literary, Cultural, and Textual Studies from the University of Central Florida. She is a playwright, an actor, and PerformerStuff.com's Editor.