7 Tips for Beginning Playwrights
Written by Ashleigh Gardner
September 18, 2017
So you want to be a playwright. But you've got one problem  —  where do you begin? Beginnings are always the hardest to write, so it's no wonder starting a new project or career endeavor is just as difficult. If you're searching for some advice on how to get started with playwriting, take a look at these seven basic tips for penning your first play.
1. Read plays by playwrights who inspire you.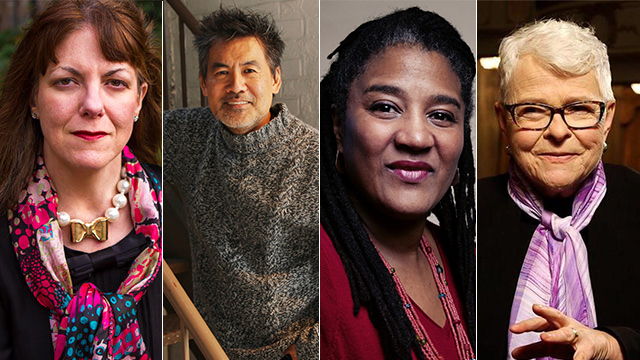 The first step to being a good writer is to read good writing. Pick out a few plays from your school, university, or local library by playwrights whose writing style and genre you like. Are you a fan of absurdism? Try Sam Shepard. Like tense drama? Look at Dominique Morisseau. Like comedy? Give Christopher Durang or Tina Howe a try. What about dark comedy? Look up Annie Baker or Tracy Letts. And if you're not sure what genre you like, choose one from each category by a few different playwrights. Even if you don't particularly like the play, you'll be able to know after reading what you don't want in your own play. Take notes: What do you like? What don't you like? How does the playwright introduce characters? What kind of characters do you most like seeing? How does the playwright orchestrate the rising action, the climax, and the falling action?
Not sure where to start with reading plays? Check out the links at the bottom of this article for other articles about other playwrights and their plays. Pictured above are playwrights Caridad Svich, David Henry Hwang, Lynn Nottage, and Paula Vogel.
2. Read Aristotle's Poetics.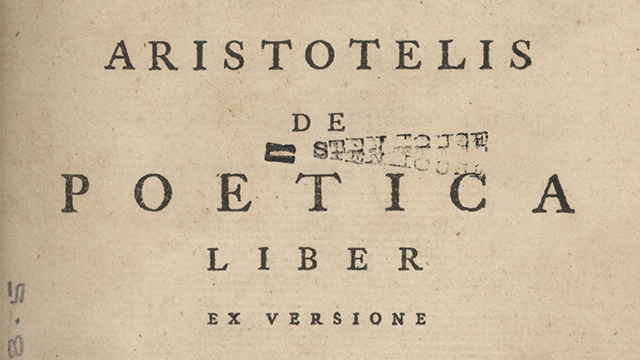 I can't stress this enough. Aristotle's Poetics is a great resource/tool/jumping off point for understanding the basic elements of a play. Though it deals specifically with how a successful tragedy is structured, it gives playwrights a starting point from which to proceed into other genres. Poetics goes in depth to describe the form (inclusion of cathartic moments, character development rules, rules of plot, obstacles, and thought expressed through characters' words and actions) and content (rhythm, characters, character reasoning or "thought", lines, plot, spectacle) that every successful tragedy/play must have.
Click here for the free online version. Click here for the Penguin edition on Amazon. (Don't worry. Neither of them are in Greek or Latin.)
3. Write every single day.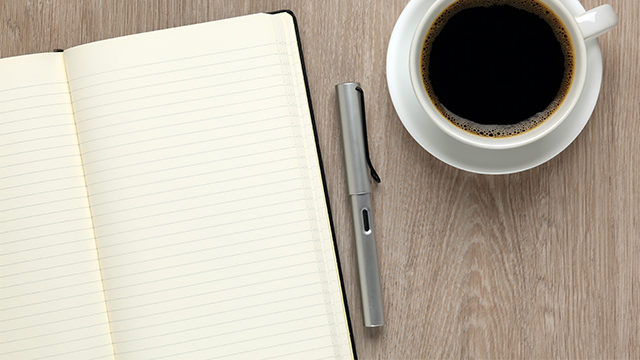 Even if it's only a page, you should set aside time  —  first thing in the morning, at lunch time, before or after dinner, or right before bed  —  to write. It could be on the computer or in a notebook. You don't even have to work on the play you've been working on. If you have a bit of writer's block, or you're suddenly struck by a new idea, start a new project! But remember…
4. Finish what you start.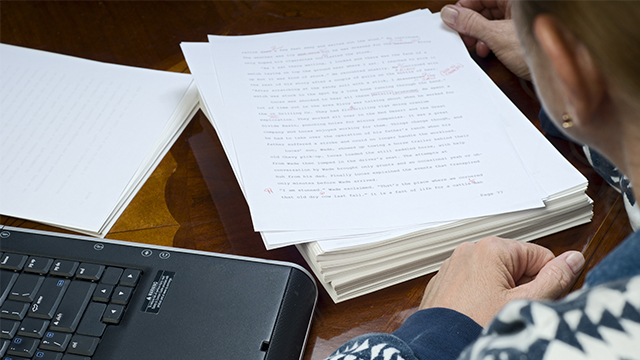 There's nothing worse than a script that hasn't reached completion. There's a sad thing called "wasted potential" that makes artists cringe: you see a thing that is so great, but it's not finished, or it's not workshopped fully, and it just…sits there. Alone. In an unopened Word document. Forgotten to the sands of time. Don't abandon your script children! Finish the script (even though you think it may be "bad"), and work on it later. The story may even change, and that isn't a bad thing.
5. Start with a 10-minute play first.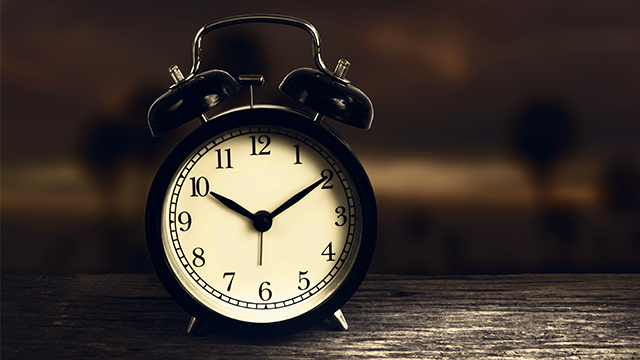 When you think about writing a play, do you stop yourself because you're thinking of writing a full-length? Does it scare the crap out of you? That's okay. Full-length plays are a big undertaking, so start with a ten-minute play. Popularity for ten-minute plays is high as of the publishing date of this article, too, so try your hand at one. (A few starting tips: one setting, no more than 2-3 characters, 3 obstacles they encounter while they work toward resolution, and how you want the scene to end. Pages 1-2 should be exposition, pages 3-7 rising action, page 8 climax of the plot, pages 9-10 falling action and resolution. Figure out your setting first, characters and their personalities second, their conflict and resolution third, and their obstacles fourth. Their dialogue is easier to fill in once you establish these basic elements.)
6. Trust your characters.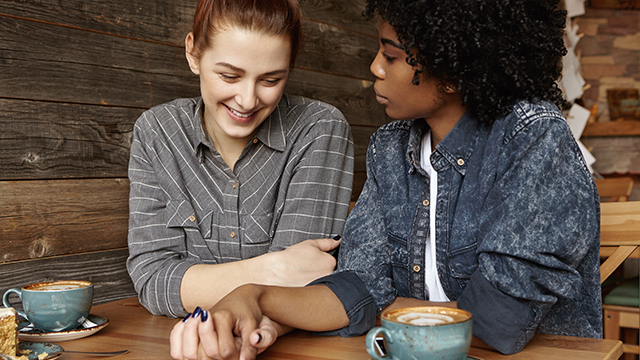 It may sound silly to trust a person who isn't a tangible person in real life, but every kind of character is based on a real person OR a combination of people you know OR a combination of different types of people you remember coming into contact with. Each of these people have different motivations, yes? That being said, trust the motivations your character has. Have a character who's an irresponsible teen but wants to reconcile with her family? Trust that. Have a character who just NEEDS to say the thing that's on their mind? Do they say it or do they keep it hidden? What seems more likely for them to do at that moment with the company they're in? Trust your characters, and don't discount your instincts. Your characters come from you after all.
7. Write what you're familiar with first; explore later.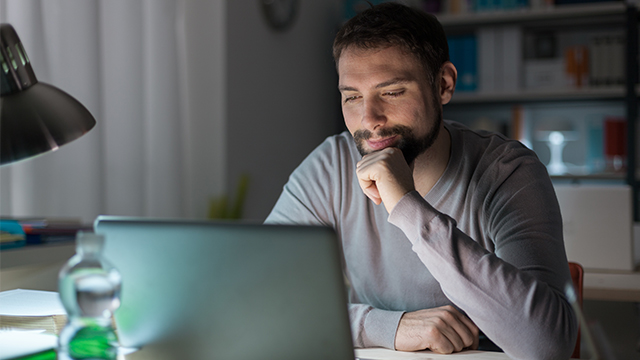 What are the stories and issues you know best? The ones you experience every day, of course. The old adage "write what you know" is usually applied across the board, but it isn't necessary to stick to that rule when you've had a few scripts in your rep. Start out with subjects and topics you're familiar with, and then — in the future when you're more confident — play around with setting, time period, subject matter, and writing style. It never hurts to experiment. You may even consider taking a playwriting course to help you hone (or expand) your skills.
Interested in playwriting? Check out our other features below!
---
Ashleigh Gardner received her AA in Theatre/Drama/Dramatic Arts from Valencia College and her Bachelors Degree in English Literature and Masters Degree in Literary, Cultural, and Textual Studies from the University of Central Florida. She is a playwright, an actor, and PerformerStuff.com's Editor.