Back to Basics: Tips from a Professional Dancer
Written by Courtney Locke
September 14, 2017
When most dancers are ending their careers, I feel like I am just starting mine. I am twenty-seven years old, and in this industry, sometimes that can feel ancient. While most dancers begin with ballet at three years old, I started with jazz and hip hop when I was twelve. Heck, I did not step into my first ballet class until I was twenty! I spent most of high school doing behind-the-scenes work in drama club. My junior year, I got my "big break" with our school's production of Anything Goes. By the time I hit my early twenties, most of my colleagues had resumes two pages long at Equity theaters. And for every year I got older, there seemed to be a much younger look alike with a more extensive resume. A few bad auditions sent me spiraling into a "Why do I do this? Can I even dance? When will I get it right?" After some tequila shots and watching Save the Last Dance half a dozen times, I decided I was going to be the exception not the rule.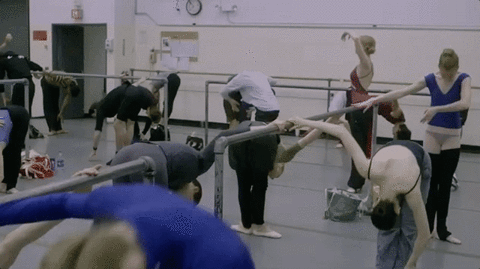 After a particularly heinous dance call that had me questioning my ability to do even a jazz square, I began taking a few beginner level jazz and technique classes. After an amazing conversation, a friend insisted that taking harder classes would be more beneficial. In order to be the best, you must learn from the best.
To the tube! The YouTube that is.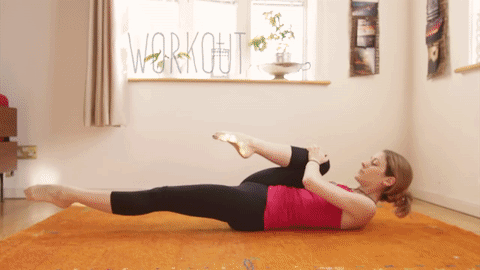 Before we moved to Atlanta, I was living with my in-laws in a small town with limited resources. Lazy Dancer Tips and Popsugar Fitness were my saving grace. Lazy Dancer Tips has full workouts at the barre. Great for anyone wanting to improve their technique from the comfort of their home.
Stretching and conditioning, it's going to hurt.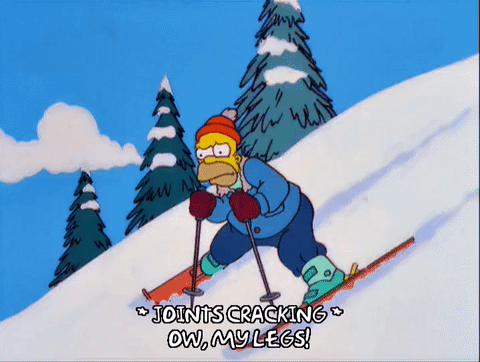 My high kick isn't bad but keeping a developpe outstretched for more than five seconds is painful. Start a regular stretch routine at home and incorporate weighted leg lifts. If your dance studio has a stretching and conditioning class…take it!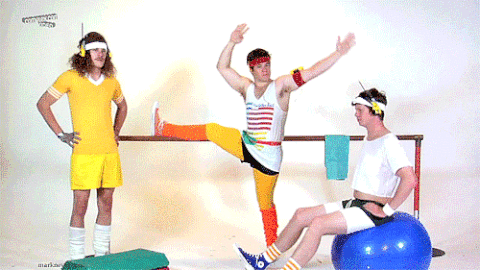 Grab a friend, your mom, significant other or whoever is next to you to help you. Be careful to not hurt yourself, but they can push you just a bit further. A theraband with leg stretcher are great ways to increase your flexibility.
Don't forget cross training.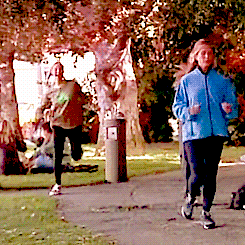 Hot yoga is a great way to get that flexibility back. Barre and Pilates to help strengthen and maintain that slim figure. Running and HIIT training can be great to increase stamina. Sing while you run to make it that much more fun!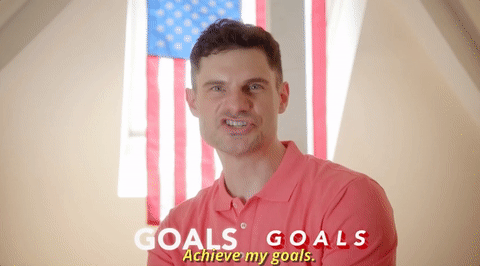 Sometimes we can get so caught up in the making it that we forget what we really want. Take a moment to write down your goals for the week, month, and year. Vision boards are great too! My goal this month is to sit flat in my center splits.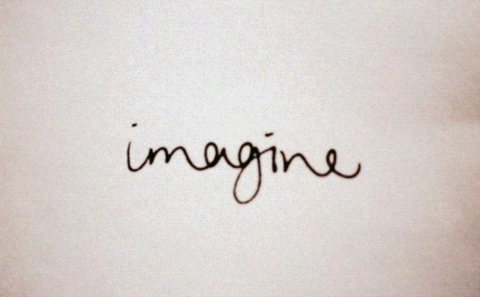 The cheese factor is strong with this one but seriously…DON'T. I used to make myself an age limit deal, you know the one I mean. Then I would reach that age and the passion was still there. You only have one life, so chase after your dreams!
Need some advice? We've got you covered.
---
Courtney Locke is currently choreographing for the Atlanta Children's Theater. Her credits include leading roles in Rent, The Wedding Singer, Chicago, and Cinderella. National commercials and a supporting role in the feature The Pizza Joint.  She will be joining the Springer Opera House this fall for their production of Dreamgirls.