10 Nineteenth-Century Female Playwrights You Should Know
Written by Ashleigh Gardner
November 29, 2016
In our continued celebration of theatre history, we bring you a list of the top ten female playwrights from the 19th century. These ladies were multitalented artists — actors, stage managers, painters, photographers, singers, poets, novelists, and, of course, playwrights. We begin with that rad revolutionary, Mercy Otis Warren.
Mercy Otis Warren (1728 – 1814)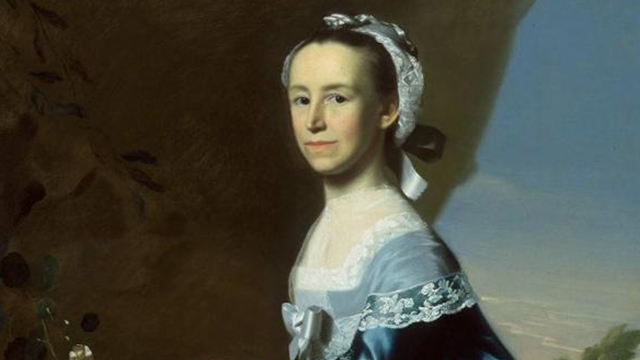 A prominent political figure and propagandist in colonial Massachusetts, Warren wrote pamphlets, poems, and plays that challenged British influence over the colonies before the American Revolution. Her plays address political, social, and moral values of early American society. Her play The Adulateur was a satire aimed at Governor Thomas Hutchinson of Massachusetts. Ultimately, the play caused the Massachusetts colonists to despise their governor.
Trivia: In 1787, she published a three-volume history of the American Revolution — the first history of the Revolutionary War to be authored by a woman.
Popular plays: The Adulateur, The Sack of Rome, and The Ladies of Castille
Charlotte Mary Sanford Barnes (1818 – 1863)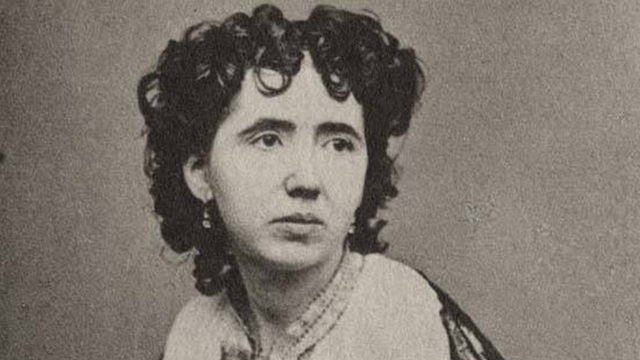 Her first stage adaptation, The Last Days of Pompeii by Edward Bulwer-Lytton, was a complete success at the Camp Theatre in New Orleans, Lousiana. The playwright would go on to write an original work — Octavia Bragaldi — which she staged for almost 20 years .
Trivia: Barnes appeared onstage with her mother at age 3 in a production of The Castle Spectre by Matthew Lewis.
Popular plays: Octavia Bragaldi, or, The Confession and The Forest Princess; or, Two Centuries Ago (both available here for free)
Anna Cora Mowatt (1819 – 1870)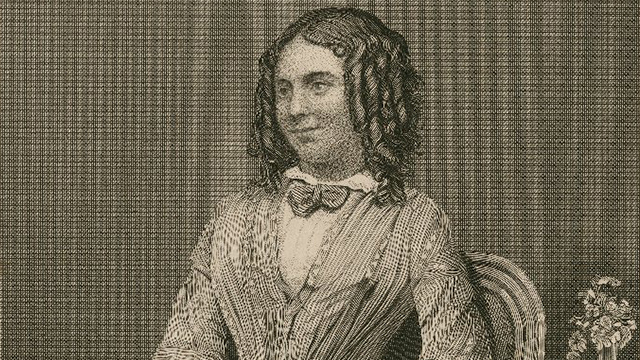 From a young age, Mowatt was encouraged to read, and she showed an interest in reading and writing throughout her youth. After she published Fashion in 1845, she began acting in her own plays as well as Shakespearean roles in England and around Europe. After her husband died, she continued acting and writing until 1854.
Trivia: Edgar Allen Poe attended her first public performance and spoke highly of her afterward.
Popular plays: Gulzara, Fashion, and Armand, the Child of the People
Estelle Anna Lewis (1824 – 1880)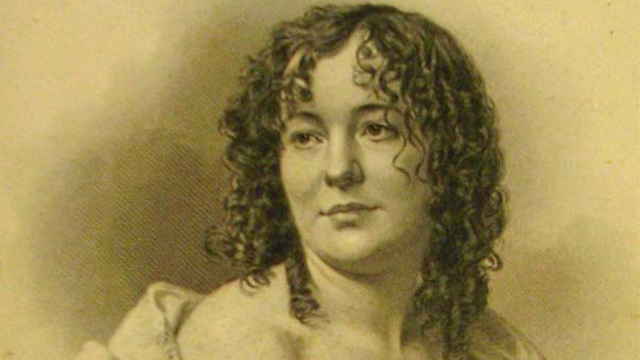 Lewis was a passionate writer and translator from her youth. While she was at boarding school, she translated Virgil's Aeneid into English verse and composed a poem called "The Forsaken", which was highly praised by Edgar Allan Poe. Her work, Sappho of Lesbos, was so popular that it reached a seventh edition.
Trivia: Lewis was fond of Edgar Allan Poe and his work, and in 1865, she wrote a series of sonnets dedicated to him.
Popular plays: Helémah, or the Fall of Montezuma, Sappho of Lesbos, and The King's Stratagem
María Ruiz de Burton (1832 – 1895)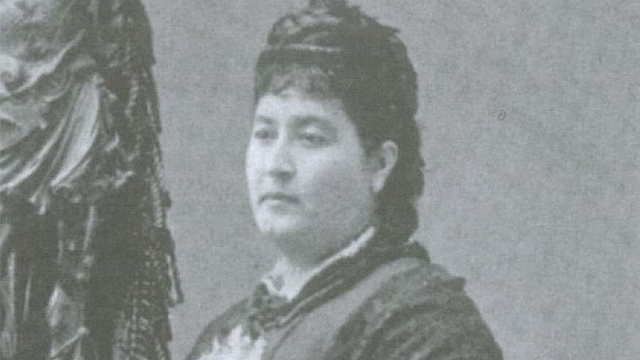 A Mexican-born author and playwright, Ruiz de Burton largely concentrated on ethnic, gender, class, political, and social issues in her work. Largely critical of the imperialist and hegemonic actions of the American government, Ruiz de Burton used sentimentality (emotions and pathos) to appeal to white readers in an attempt to draw an emotional connection between the newly naturalized Mexican citizens of the US and the white population of the United States. She did this in hopes of closing ethnic divides that caused distrust and discrimination of the Mexican-American population.
Trivia: Burton was the first female Mexican-American author to write in English.
Popular play: Don Quixote de la Mancha: A Comedy in Five Acts, Taken from Cervantes' Novel of That Name
Laura Don (Anna Laura Fish) (1852 – 1886)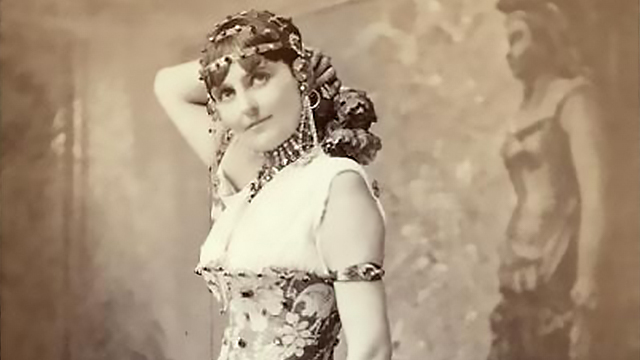 Though Laura Don was primarily an actress, her play A Daughter of the Nile was well received and earned her great acclaim even after her early death from tuberculosis. Laura Don was also an accomplished stage manager and landscape portrait artist and spent most of her life in the theatre.
Trivia: Don had one of her portraits exhibited at the New York National Academy of Design. It sold for $150 (about $4,000 now).
Popular play: A Daughter of the Nile
Alice Brown (1857 – 1948)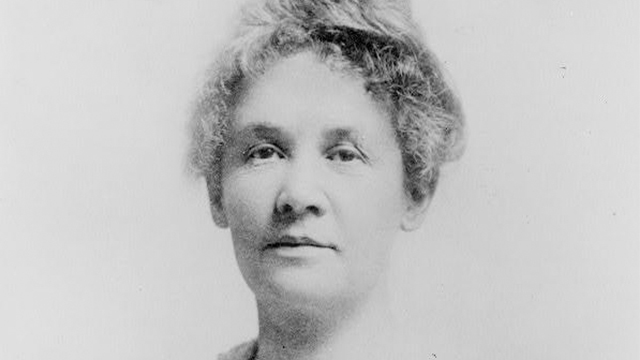 Brown worked as a school teacher for five years before moving to Boston to write full-time. Brown was also a popular and accomplished author of novels. She published a book a year until 1935 when she ceased her writing career.
Trivia: She ordered that her written letters be burned after her death.
Popular plays: Children of Earth and A March Wind
Charlotte Endymion Porter (1857 – 1942)
Porter was the cofounder and editor of Poet Lore, a literary journal, and the editor of mulitple editions of the complete works of William Shakespeare. She was largely influential in bringing international drama and literature to America though her position at the Poet Lore.
Trivia: She changed her name from "Helen Charlotte Porter" to Charlotte Endymion Porter. Her new middle name is from a poem by John Keats.
Popular play: Return of the Druses
Henrietta Vinton Davis (1860 – 1941)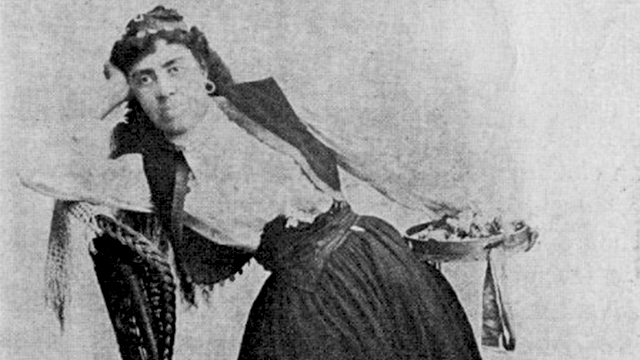 Davis has been said to be the intellectual and spiritual link between the African Redemption Movement and the abolitionist efforts of Marcus Garvey and Frederick Douglass, using her intelligence and social influence to bring voice and power to blacks who were being discriminated against and threatened with deportation back to Africa. Davis was a teacher, an elocutionist, and political activist.
Trivia: In 1883, she started her own theatre company in Chicago.
Popular play: Our Old Kentucky Home
Minnie Maddern Fiske (Marie Augusta Davey)  (1865 – 1932)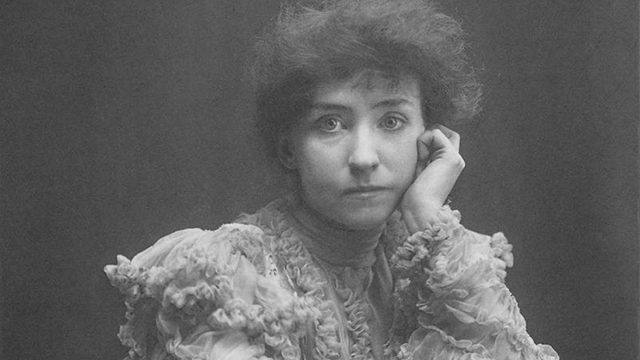 A proponent of the realistic acting style, Fiske admired the plays of Ibsen over the plays of Shakespeare. Before she died, she fought against The Theatrical Syndicate to allow theatre companies to choose their own plays instead of having them chosen by the Syndicate. Fiske was also an animal welfare activist and campaigned against wearing animal furs.
Trivia: At age three, she performed as the Duke of York in Shakespeare's Richard III.
Popular plays: The Rose, The Eyes of the Heart, and A Light from St. Agnes
Hungry for more theatre history? Check out our other stories below!
---
Ashleigh Gardner received her AA in Theatre/Drama/Dramatic Arts from Valencia College and her Bachelors Degree in English Literature and Masters Degree in Literary, Cultural, and Textual Studies from the University of Central Florida. She is a playwright, an actor, and PerformerStuff.com's Editor. 
Thumbnail photo Public Domain.