Ever heard of Anton Chekhov? The guy who wrote The Cherry Tree, The Thunderstorm, and Three Sisters was joined by six more revolutionary playwrights and authors (who were, sometimes, literal revolutionaries). Check out our list below of the top 7 Russian playwrights, complete with basic info, trivia, and their most popular works you should familiarize yourself with.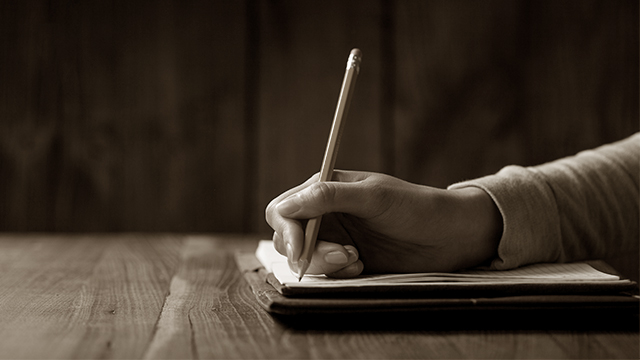 Alexander Pushkin (1799 – 1837)
Pushkin was born to nobility in Russia, which allowed him to get a head start on reading and writing. As his writing matured, he became known as the main representative of romanticism in Russian literature, although his works contained Neoclassicism, Romanticism, and Realism at different periods of his literary career. He also largely influenced the Russian language by creating new words called "calques", a word/phrase borrowed from another language with a literal word-for-word translation.
Trivia: Pushkin published his first poem at fifteen years of age.
Popular plays: The Stone Guest, Boris Godunov
---
Ashleigh Gardner received her AA in Theatre/Drama/Dramatic Arts from Valencia College and her Bachelors Degree in English Literature and Masters Degree in Literary, Cultural, and Textual Studies from the University of Central Florida. She is a playwright, an actor, and PerformerStuff.com's Editor.