Looking to brush up on your classic American theatre? Look no further than our list of 13 influential classic American playwrights. The playwrights below have significantly contributed to the culture of American theatre through their depictions of the American Dream, racism, poverty, identity, feminism, and personal struggle, helping to shape the American theatre we know today. 
With each playwright, we've included basic information, some trivia, and the plays for which they are most famous.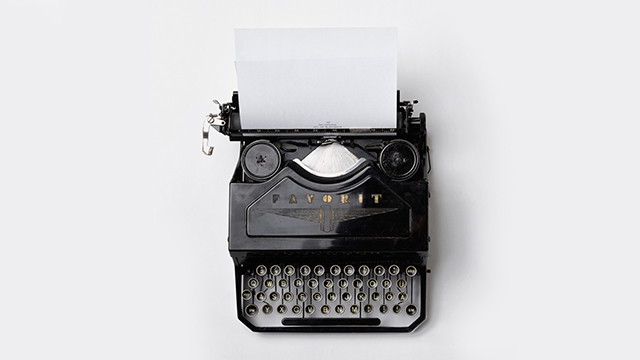 Eugene O'Neill (1888 – 1953)
O'Neill was one of the first American playwrights to incorporate the concept of realism into his plays — realism that included characters on the fringes of society, varied American dialects and colloquialisms, and deep-seated fears of those realistic characters. O'Neill's aim was to strip American theatre of false sentimentality and present, rather, an honest view of American culture. He was awarded the Pulitzer Prize in Drama in 1920, 1922, 1928, and 1957 and for Literature in 1936.
Trivia: His daughter, Oona, married English actor and director Charlie Chaplin. O'Neill disowned her and never saw her again.
Popular Plays: Desire Under the Elms, The Iceman Cometh, A Moon for the Misbegotten, Anna Christie, The Hairy Ape
---
Ashleigh Gardner received her AA in Theatre/Drama/Dramatic Arts from Valencia College and her Bachelors Degree in English Literature and Masters Degree in Literary, Cultural, and Textual Studies from the University of Central Florida. She is a playwright, an actor, and PerformerStuff.com's Editor.
Thumbnail: Photo by Florian Klauer on Unsplash