In honor of Tonys Week, we present eleven Tony Award-winning plays from the past twelve years that have won the prestigious award for Best Play (formally titled the Antoinette Perry Award for Excellence in Theatre). If you're looking for a monologue from a stellar example of theatre, dig into these pieces. They're sure not to disappoint.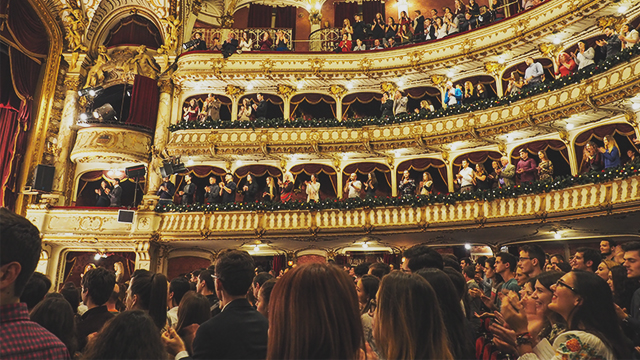 The History Boys (2006) by Alan Bennett
An unruly bunch of sixth-form (senior) boys in a British boarding school are on the search for sex, sport, and acceptance at a respectable university. Leading them is a revolutionary English teacher who inspires them and a history teacher who questions the methods of the school's traditional teaching techniques. Their relationship with their instructors helps shape the play into a memorable story of how teachers shape the lives of their students in unimaginable ways.
Find the script here.
---
Ashleigh Gardner received her AA in Theatre/Drama/Dramatic Arts from Valencia College and her Bachelors Degree in English Literature and Masters Degree in Literary, Cultural, and Textual Studies from the University of Central Florida. She is a playwright, an actor, and PerformerStuff.com's Editor.