Playwright Interview: Lisa Bruna
Written by Ashleigh Gardner
May 24, 2017
Welcome back to Performer Stuff's new series that celebrates our playwrights! We feature an interview with a playwright who features their work on PerformerStuff.com, asking them questions about their inspirations, their process, and the craft of playwrighting. Our series continues with playwright Lisa Bruna.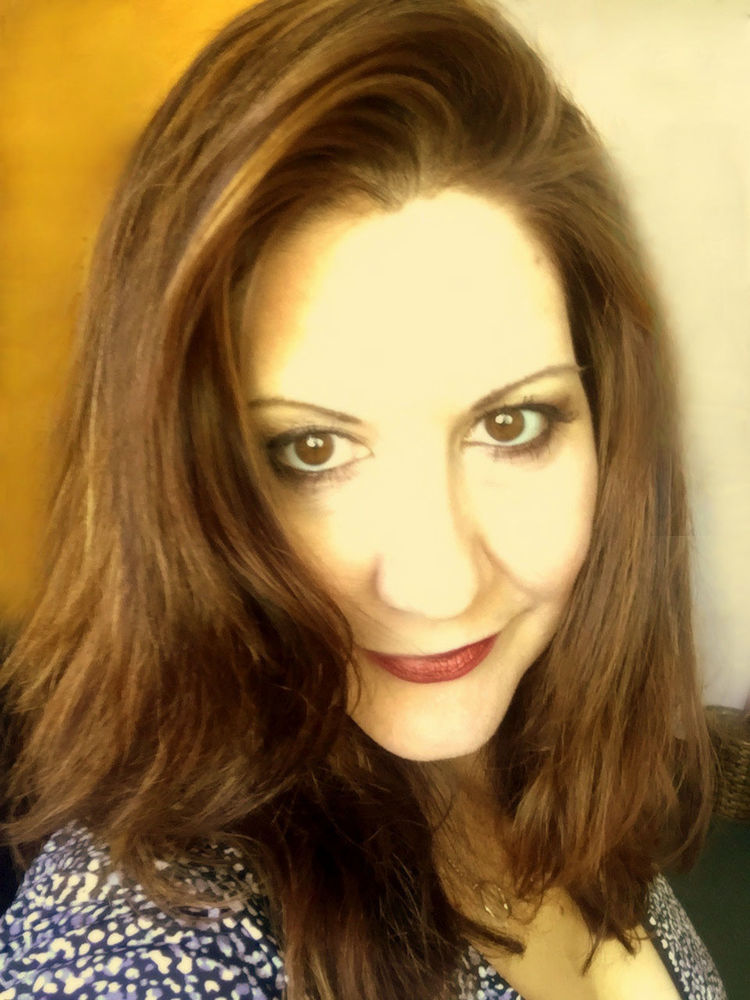 1. What themes, images, or relationships appear most frequently in your work and why?
I like to play with illusion and irony. I'll often punch up the idea that things are not always what they seem. Sometimes I let the audience in on the secret from the beginning. Other times I'll flip the script so the characters are in the know, and the audience gets caught off guard by a plot twist or unexpected ending. I know I've been successful in my technique when an audience member hunts me down after a performance to say, "Okay, you got me!"
2. Tell us about the play that you are proudest of having written.
I'm proudest of my play, Yellow. I believe theatre is best when a performance leaves the audience feeling emotionally moved by it in some way. I already knew I could move people to laughter. With Yellow, I discovered for the first time that I could also move them tears. It's a powerful feeling – and a massive responsibility – to know you can touch people's hearts that way. I've since written many more pieces that tug at the heart strings. And I'm now more aware of how to strike a balance between the laughter and the tears. Because a good life (and a good play) has a little of both, doesn't it?
3. If you could have written one play in the history of theatre, which would it be?
A Streetcar Named Desire is extraordinary in every way imaginable. And it's one play I'm sure we all wish we'd written. Streetcar is an unqualified theatrical masterpiece, simultaneously tragic and beautiful and brutally raw. The mood Williams creates is palpable. He brings you into the world of the play by touching on every human emotion and tapping into all five senses. Thinking back on my earliest of days as a student of English Lit (and later theatre), I remember this being the first play that struck me as truly transformative. I've continued to love it since my first encounter with Stella, Stanley, Blanche, and all the other voices that seep into your psyche. You cannot experience Streetcar without being haunted by it forever.
Read more about the playwright below:
Lisa Bruna is an award-winning playwright whose original works have been produced throughout the United States, from California to New York to South Florida. Her comedic-drama, INVASION, earned Lisa a New York Innovative Theatre Award for Outstanding Original Short Script (2015) and a Best Playwright designation in Manhattan Theatre Source's 15th Annual EstroGenius Festival (2014). Others of Lisa's short plays have won Audience Favorite, Best Script, and Best Playwright awards in various playwriting festivals throughout the country. Lisa also enjoys writing for younger audiences. Her full-length children's play, OPERATION ODDBALL, was selected from a national search as a top-three finalist in the 2014 Annual Ronald M. Ruble New Play Festival. Lisa is a proud member of Dramatists Guild of America. You can find her online at www.lisabruna.com.
Hungry for more theatre history? Check out our other stories below!
---
Ashleigh Gardner received her AA in Theatre/Drama/Dramatic Arts from Valencia College and her Bachelors Degree in English Literature and Masters Degree in Literary, Cultural, and Textual Studies from the University of Central Florida. She is a playwright, an actor, and PerformerStuff.com's Editor.