10 Eighteenth-Century Female Playwrights You Should Know
Written by Ashleigh Gardner
December 21, 2016
These women were fierce rebels of gender stereotypes and wrote novels, poetry, and plays to combat society's harsh criticism of their intelligence and creativity. They persevered, and they've given women in theatre a leg up. Check out your foremothers of theatre below!
Mary Pix (1666 – 1709)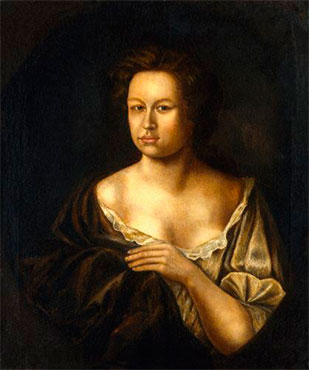 Pix's plays were very successful among audiences, but she ran into legal strife when she submitted one of her plays to the Drury Lane theatrical company for review (and for possible production). George Powell, the director of the company, rejected the play and then wrote one of his own, taking the plot and a main character directly from Pix's own work. This resulted in a large plagiarism scandal that caused Pix to cease putting her name on her own works (lest she be taken advantage of again by a man wishing to steal her work).
Trivia: Pix was so well known — and criticized — that she and three other female playwrights were satirized in a play called The Female Wits written by an anonymous (thought to be male) playwright.
Popular works: Ibrahim, the Thirteenth Emperour of the Turks, The Spanish Wives, and The Deceiver Deceived
Susanna Centlivre (c. 1667 to 1670 – 1723)
The most successful female playwright of the 18th century, Centlivre started writing poetry at age 7 and continued until her death. Her works largely follow the Spanish style, and her best and most performed ones include a female heroine whose intellect matches that of her male counterpart's.
Trivia: Centlivre's works were largely liberal and feminist in nature, and she received harsh criticism from Alexander Pope for offending religious and social norms of the time.
Popular works: The Perjur'd Husband; or, The Adventures of Venice, The Basset Table, The Platonic Lady, and A Bold Stroke for a Wife
Catharine Trotter Cockburn (c. 1674 – 1749)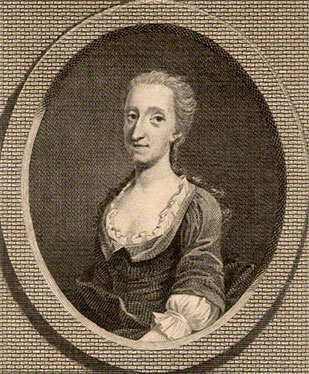 This Scottish-born playwright was precocious from an early age. Her first book was published when she was only 14, and her first published play Agnes de Castro was staged two years later. She was satirized along with Mary Pix in the play The Female Wits, but this didn't stop her from writing more plays and philosophical treatise.
Trivia: She wrote a defence of John Locke's philosophical An Essay Concerning Human Understanding. Locke was so pleased that he sent gifts of money and books to the young writer.
Popular works: Agnes de Castro, Fatal Friendship, The Unhappy Penitent, and The Revolution of Sweden
Eliza Haywood (c. 1693 – 1756)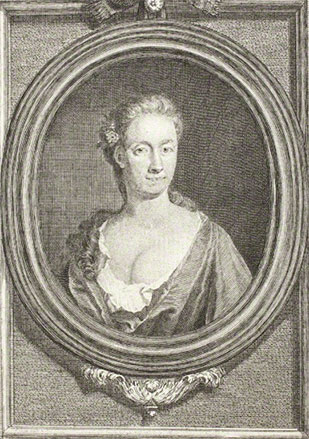 Though Haywood is primarily studied today as a novelist, Haywood published over seventy works during her lifetime, including plays, novels, and periodicals, and political writings.
Trivia: Haywood published A Companion to Theatre in 1735; it contains plot summaries for contemporary plays of the time, literary criticism, and dramaturgical observations.
Popular works: A Wife to be Lett and Frederick, Duke of Brunswick-Lunenburgh
Charlotte Charke (1713 – 1760)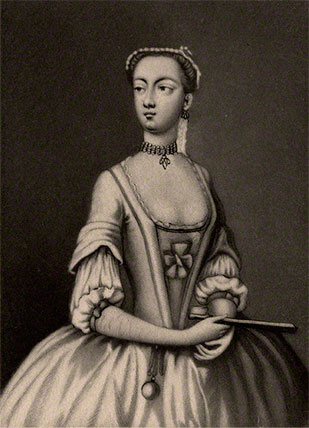 An actress first and a writer later, Charke performed in Susanna Centlivre's production of The Busybody in a breeches role (playing a man). In addition to being known as an actress, Charke was a well-known female feminist, transvestite, and openly gay woman who played mostly male parts. She attended social events and occasionally lived day-to-day as "Mr. Charles Brown". For the most part, her masculine persona garnered little shock, perhaps because, as an actress, she was allowed to be more progressive in her lifestyle.
Trivia: Charke realized her gender identification early in life when she began mimicking her father, and later, when she taught herself shooting, gardening, and horse racing.
Popular works: The Carnival; or, Harlequin Blunderer
Hannah Cowley (1743 – 1809)
One of the foremost playwrights of the 18th century, Cowley's plays were produced frequently her lifetime. Themes of feminism and independence dominate Cowley's work, and her plays address a woman's struggle to overcome the injustices thrust upon her by society's expectations of female gender roles.
Trivia: Inspired to begin writing while attending a play with her husband, Cowley wrote the first act of her comedy The Runaway overnight.
Popular works: The Runaway, Who's the Dupe?, Albina, The Belle's Stratagem, and A Bold Stroke for a Husband
Elizabeth Inchbald (1753–1821)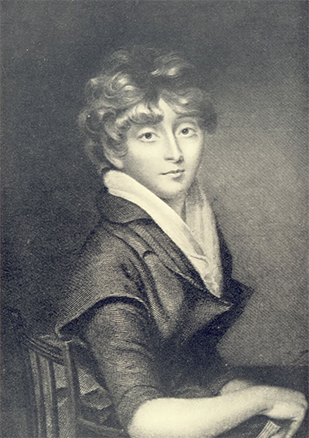 Inchbald suffered from a strong speech impediment, and when she went to London to act, her stammer was so great that people hated watching her performances. She appeared in Hannah Cowley's The Belle's Stratagem, and subsequently began writing her own plays. Over her lifetime, eighteen of her plays were published, and her novels, A Simple Story and Nature and Art, are still widely read today.
Trivia: Her play Lovers' Vows was featured by Jane Austen in her novel Mansfield Park.
Popular works: A Mogul Tale, Appearance is Against Them, Such Things Are, and I'll Tell You What
Mary Robinson (c. 1757 – 1800)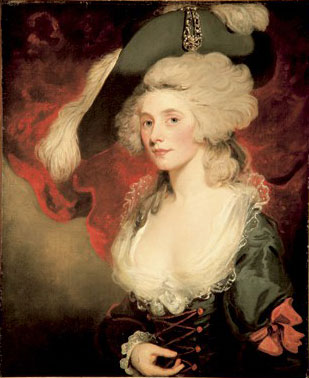 A popular social figure during her lifetime, she was an actress, a playwright, and the first public mistress of King George IV. Her most famous roles were Perdita in an adaptation of Shakespeare's Winter's Tale and Rosalind in As You Like It.
Trivia: Robinson was best known for "breeches" parts, or roles in which women played men.
Popular works: The Lucky Escape, A Comic Opera, Nobody: A Comedy in Two Acts, and The Sicilian Lover: A Tragedy in Five Acts
Joanna Baillie (1762 – 1851)
Admired for her literary prowess and her gentle disposition, Baillie, a Scottish playwright, hosted a literary society at her home. She intended all of her plays to be performed instead of just published, and though few of her plays ended up on the stage, her influence in published drama is profound.
Trivia: After her death, a sixteen-foot-high memorial was erected in her memory in the churchyard of her birthplace at Bothwell in Scotland.
Popular works: De Monfort and Family Legend
Maria Theresa Kemble (1774–1838)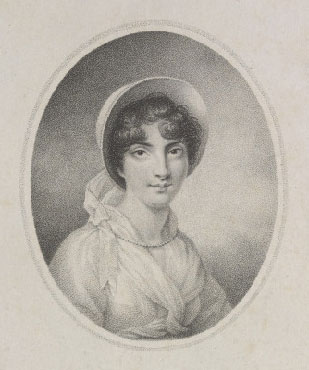 Like Mary Pix, Kemble submitted one of her unpublished plays, First Faults, to the Drury Lane theatre company and was plagiarized, in the same fashion Pix was, by a male playwright who worked for the company. She assisted her husband, Charles Kemble, in the production of multiple plays.
Trivia: At six, she appeared at the Vienna Opera House as Cupid in a ballet by Jean-Georges Noverre.
Popular works: The Day after the Wedding, or a Wife's First Lesson, Smiles and Tears, or the Widow's Stratagem, and Match-making, or 'Tis a Wise Child that knows its own Father
Hungry for more theatre history? Check out our other stories below!
---
Ashleigh Gardner received her AA in Theatre/Drama/Dramatic Arts from Valencia College and her Bachelors Degree in English Literature and Masters Degree in Literary, Cultural, and Textual Studies from the University of Central Florida. She is a playwright, an actor, and PerformerStuff.com's Editor.