If you're auditioning for any of the following plays this coming school year, check out our lists of audition monologues specifically tailored for each role. If you're a teacher, steer your students in the direction of this article so they can find the best monologue for them!
"Words, Words, Words!" Audition Monologues for Hamlet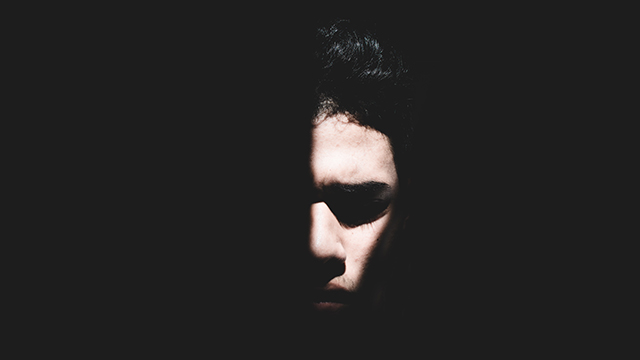 ---
Ashleigh Gardner received her M.A. in Literary, Cultural, and Textual Studies (with concentrations in Contemporary Film, Psychoanalytic Theory, and Gender Studies) and her B.A. in English Literature (with concentrations in Early American Literature, Victorian & Gothic Literature, and Feminisms), both from the University of Central Florida. She is a playwright, a Shakespearean trained actor, a dramaturge, and a photographer.