Continuing our series on audition cuts and full sheet music, we feature 10 powerful audition cuts to showcase the vocal ability, technique, and acting ability needed to book the powerhouse female roles of today.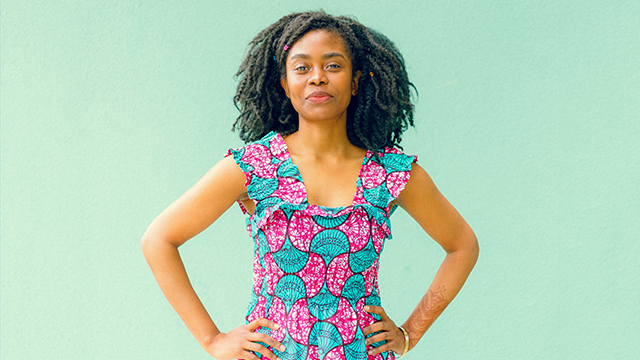 1.  "I'm Here" from The Color Purple
Here's your chance to show that you can fill Cynthia Erivo's shoes with this powerhouse song from The Color Purple.
---
Andrea Canny is a professional entertainer (31 years), writer, director, producer, studio vocalist, vocal performance/cabaret coach, adjudicator as well as cabaret artist who is currently writing a book on integrity in the entertainment business.