The Island of Misfit Plays: Caroline, or Change (2003)
Written by Clark Levi
March 22, 2018
Welcome back to The Island of Misfit Plays, where forgotten plays and musicals are rediscovered and forgotten no more.
Today we'll be looking at my absolute favorite musical, Caroline, or Change. While still fairly produced and known in theatre circles, it mostly goes undiscussed, and in the bloom of Gen-Z theatre geeks I'm a part of, I hear nothing about it. It's not truly "misfit" or "forgotten", but it deserves more attention, so that's all of the criteria needed. Let's dive in!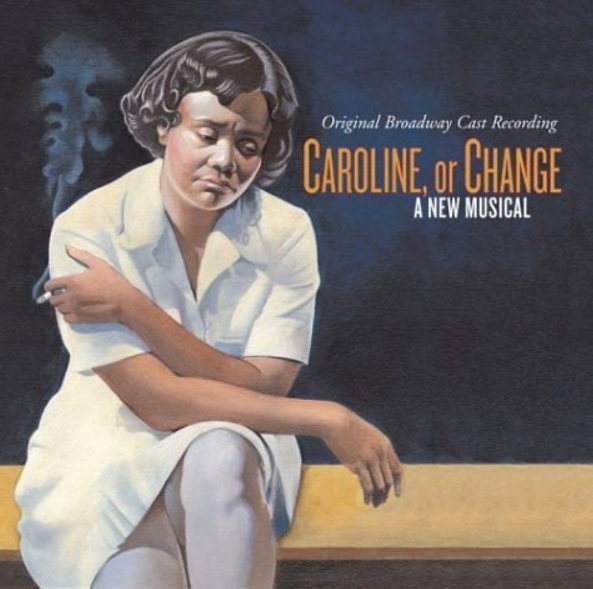 In the 1963 set-Caroline, MLK is marching, JFK is shot, and a Confederate statue is pulled to the ground. All of the characters, especially the stony-faced, hard-working main, Caroline Thibodeaux, are forced to react. How will Caroline deal with her relationships and shifting surroundings? How will all of the characters react to the changing times? The show goes about developing these characters and finding those answers (or lack thereof for some) in surprising, emotionally raw ways.
After a successful run at the Public Theatre, Caroline moved to Broadway's Eugene O'Neill theatre in 2004. Awards and audience buzz ran high. Unfortunately, the show came during the season of a complex green witch and struggling quarter-life puppets, and that might be why it was pushed to the wayside. A fair awards presence (a tony for supporting actress and 4 other nominations including Best Musical) helped secure a decent 136 performances but couldn't establish itself for a longer run, or many tours.
Caroline's inability to stick with a larger amount of musical theatre fans is probably due to more than its Bway season. It received mixed reviews from critics and audiences with its run the at the Public and O'Neill. Many critics said it was too unusual or cerebral for Broadway; Constant tone shifts, intentional voice cracks, some stream-of-consciousness and (maybe overly) complex lyrics, a focus on the world outside of the "main plot" (the relationship between the black maid Caroline and Noah, the child of the white family she works for) and emotions unfolding in a less easily appealing, "non-musically" way. I love it for those reasons, but I understand that most wouldn't, and if I were to hypothesize, that could be why the musical is not as largely produced/remembered as it could be.
Caroline builds so deeply on the surrounding society, religion, and inner depths of its characters for an honest and significant artwork that never contrives to pull at your heartstrings. I write about it in hopes it will be absorbed by more people and discussed. Just a few months ago, the New York Times released a piece centered around the significant 'confederate statue' subplot in Caroline, and the musical's relation to the same controversy today. The issues of the past do not just disappear, they continue to evolve and devolve as part of our world, and while Caroline, or Change is not entirely forgotten, I hope it makes a big comeback soon to be part of that American conversation.
See you next time on the island!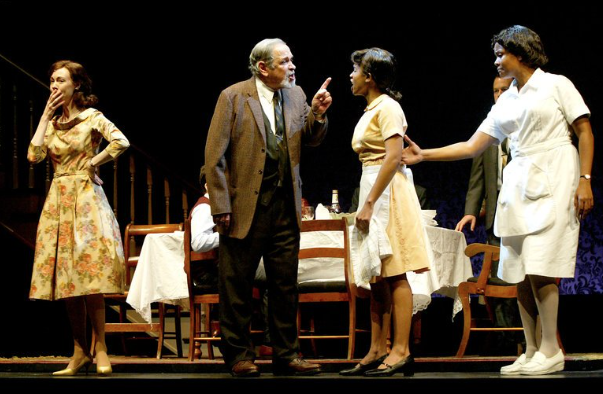 Hungry for more theatre history? Check out our other stories below!
---
Clark Levi is an aspiring director/actor/playwright/jack of all trades that lives in Orlando, Florida. He has performed and directed with Beth Marshall Presents, Baggy Pants Theatre, and The Young Company, among others. He is an officer and for Boone High School Theatre and a proud Thespian, and is currently working as an intern under Beth Marshall. 
Thumbnail image: Via YouTube.