Diva Alert #1 : Ethel Merman
Written by Jackson Upperco
August 1, 2016
Welcome to "Diva Alert", Performer Stuff's newest series on Great Dames from the Golden Age of Broadway. In these posts, we'll take a look at some of the American Musical Theatre's most legendary ladies, along with their seminal stage triumphs. We open now with the Queen herself…
She had the voice of a clarion and the mouth of a sailor. Hailed as the First Lady of the American Musical Theatre, she personified every notion we have today of the great Broadway dame: brass, bravado, and belt. She had all the top composers of the time clamoring to write original scores just for her, and she gave her diva successors a sound they would long strive to emulate. But no one could do it like her. No one could do it like Merman.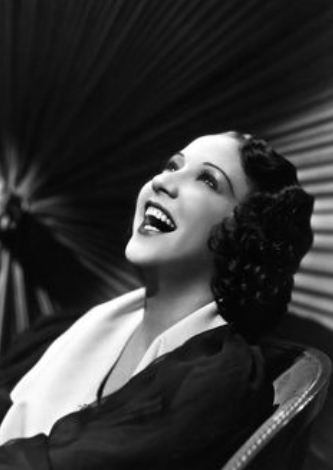 Ethel Merman was a 22-year-old stenographer from Queens when she was cast in a new Gershwin musical that made her – quite literally – an overnight sensation.  Over the next forty years of her career, Merman would open thirteen original musicals, five of which were composed just for her by Broadway's most erudite songsmith, Cole Porter. Her biggest theatrical success, however, came in 1946 when she played sharpshooter Annie Oakley in Irving Berlin's classic Annie Get Your Gun. Yet audiences today remember Merman best for her turn as Madame Rose in Gypsy (1959), a performance that is now the stuff of theatre folklore.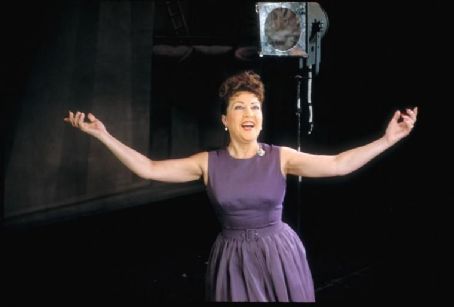 La Merm had a reputation for tolerating no B.S. She rarely missed performances, could let out a string of expletives like a pro, and rarely held back what was on her mind. She was also a TV favorite, appearing quite frequently to promote projects like The Ethel Merman Disco Album (1979), a collection of her greatest hits set to a funky disco beat. It's now a camp classic. She died in 1984 at the age of 76 after a battle with brain cancer. In her own words: "Broadway has been very good to me. But then, I've been very good to Broadway." That, Miss Merman, was an understatement.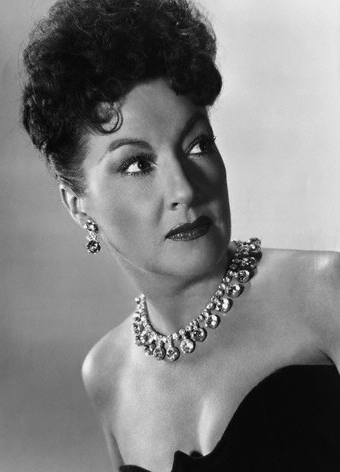 Merman Roles You Should Know
Kate Fothergill in Girl Crazy (1930)
Merman had three numbers in her Broadway debut, including the Gershwins' jubilant "I Got Rhythm." When she stood on the stage and belted her 22-year-old heart out, a star was born.
Reno Sweeney in Anything Goes (1934)
In the first of five collaborations with Cole Porter, Merman introduced several standards, including the poignant "I Get A Kick Out Of You", the cheeky "You're The Top" and the rousing "Blow, Gabriel, Blow."
Annie Oakley in Annie Get Your Gun (1946)
Merman proved to be more than just a belter when she took on the title role in this American classic that featured the greatest anthem for show folk ever written: "There's No Business Like Show Business."
Sally Adams in Call Me Madam (1950)
In her only Tony Award winning performance, Merman played an American ambassador to a fictional European country. She got to recreate her role in the 1953 film adaptation.
Madame Rose in Gypsy (1959)
The final musical that Merman opened, Gypsy remains a cultural evergreen. Many divas have taken on the role of the infamous Rose, but ask anyone who was lucky enough to see Merman, and they'll tell you no one has done it better.
---
Jackson Upperco is a lover of retro television, forgotten Broadway musicals, and Pre-Code Hollywood. He boasts a Bachelors Degree in Film and Television from Boston University. You can keep up with all of his entertainment interests at jacksonupperco.com.
Thumbnail: Public Domain.