Diva Alert #3 : Marilyn Miller
Written by Jackson Upperco
September 30, 2016
Welcome back to Diva Alert, Performer Stuff's series on Great Dames from the Golden Age of Broadway. In these posts, we're taking a look at some of the American Musical Theatre's most legendary ladies, along with their seminal stage triumphs. This time we're discussing the baddest Broadway dame of the Roaring '20s…
The Ultimate Ziegfeld Girl – she had it all: charm, wit, beauty, and talent.  Embodying everything impresario Florenz Ziegfeld, Jr. sought to glorify, she was the most lauded musical heroine of the '20s. Those who saw her on stage later spoke as if they'd spotted a mythical creature. Like Ziegfeld, she represented the birth of the modern American musical. She was Broadway in the '20s. She was Marilyn Miller.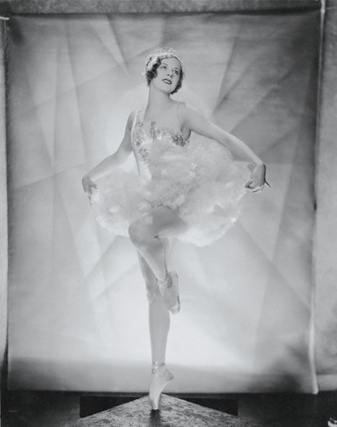 A vaudevillian from childhood, Miller was discovered by Broadway producer Lee Schubert in 1914 and cast in his annual revues. She was soon poached by Ziegfeld, who featured her in two of his spectacular Follies. Recognizing a sensation, the producer then crafted a magnum opus that would showcase both of their brilliance, Sally (1920), a Cinderella story about a dishwashing waif who rises to become a Ziegfeld girl. One of the highest grossing musicals of the decade, Sally reinforced its master's showmanship while rocketing its lithe ingénue to stratospheric acclaim.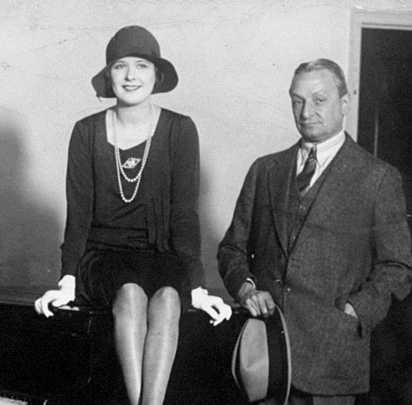 But the pair's association wasn't so rosy. With affections both paternal and carnal, Ziegfeld sought to tame and control his superstar. When Miller married a Follies co-star in 1919, Ziegfeld had the groom fired. When the widowed Miller married again – to scandal-embroiled Jack Pickford – her relationship with Ziegfeld soured even further. In retaliation, she signed with his rival, Charles Dillingham, for whom she starred in two productions, including Sunny (1925), another landmark success.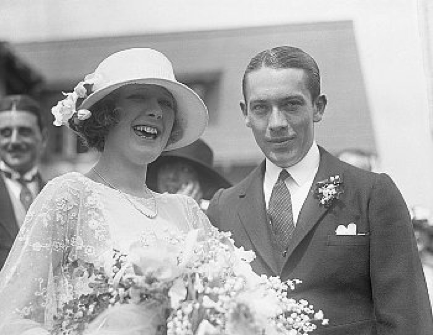 Miller's marriage disintegrated and she reconciled – professionally – with Ziegfeld. Over the next several years, Miller starred in a hit, a flop, and three films (two of which were adaptations of past triumphs). After Ziegfeld's death, Miller appeared in the topical revue As Thousands Cheer (1933), which promised to revitalize her career. But a marriage to a chorus boy, a high asking price, and chronic ill health were inhibiting. She died in 1936 of a brain infection following a sinus operation. With so little of her work preserved, Ziegfeld's greatest girl is for today's audience only a legend. I'm sure they wouldn't have it any other way.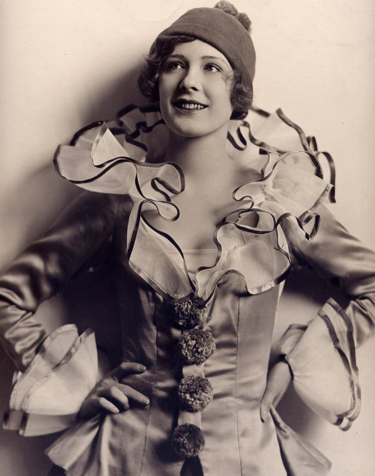 DID YOU KNOW? Marilyn Monroe's professional name was taken in homage to Miller.
Miller Roles You Should Know
Various Roles in The Ziegfeld Follies of 1919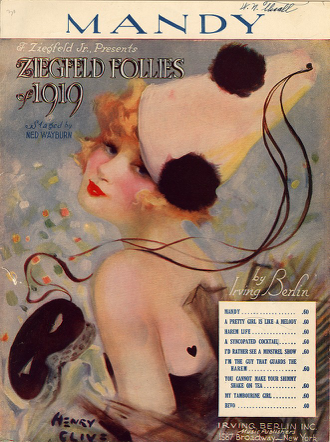 In the second of her two appearances in the Follies – then in its 13th edition and a veritable Broadway staple – Miller dazzled audiences as the production's leading lady. The highlight of the evening was a minstrel show in which Miller put over Irving Berlin's classic "Mandy."
Sally of the Alley in Sally (1920)
The show for which Miller is now best known, Sally is among the most important musicals of the '20s, and fortunately, it was adapted — with its leading lady – for the silver screen. From the 1929 film, here's a clip of the decade's most important performance; here's a glimpse of magic.
Sunny Peters in Sunny (1925)
As the second of her two shows for Ziegfeld's rival Dillingham, Sunny was the closest Miller came to replicating her success in Sally. Putting over winning Jerome Kern numbers like "Who?" this was her only other stage role put to film, albeit with many musical numbers excised.
Princess Rosalie in Rosalie (1928)
Returning to Ziegfeld's stable for this romantic musical comedy about a European Princess who falls for a West Point flyer, Miller was once again able to show off her dancing. Among the numbers that Miller got to introduce – but never recorded – is the delectable "Say So," heard below.
Various Roles in As Thousands Cheer (1933)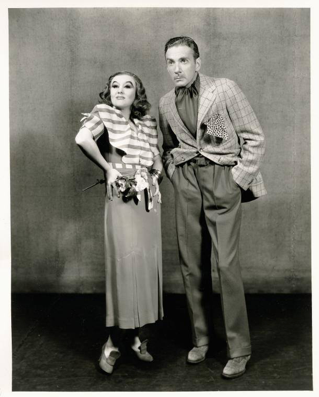 A complete departure from Miller's other shows, this satirical revue – based on headlines in the paper – was knowingly topical, giving its leading lady the chance to again showcase her comedic chops. Whether spoofing Joan Crawford or crooning "Easter Parade," her star was as bright as ever.
---
Jackson Upperco is a lover of retro television, forgotten Broadway musicals, and Pre-Code Hollywood. He boasts a Bachelors Degree in Film and Television from Boston University. You can keep up with all of his entertainment interests at jacksonupperco.com.
Thumbnail image Public Domain.